System 3r 3Rulers Compatible
The rulers are available in various lengths (-XXX), to match different machines. The cross-section is matched to the length to ensure optimal stability.
Showing 1–12 of 20 results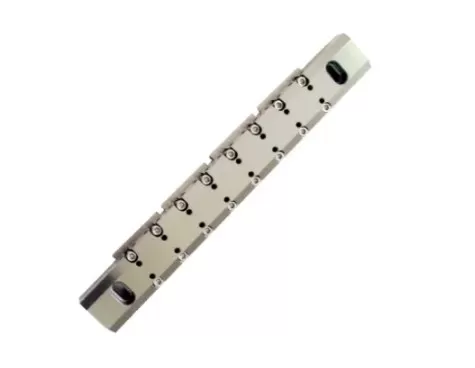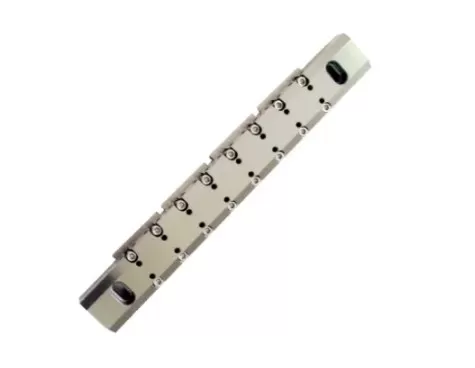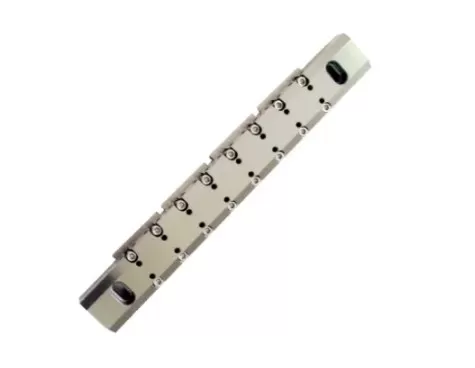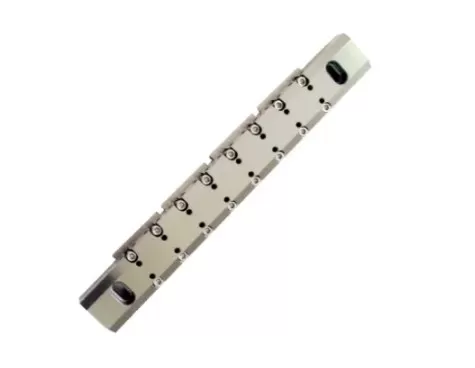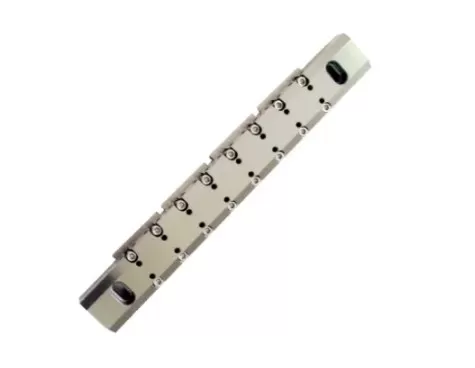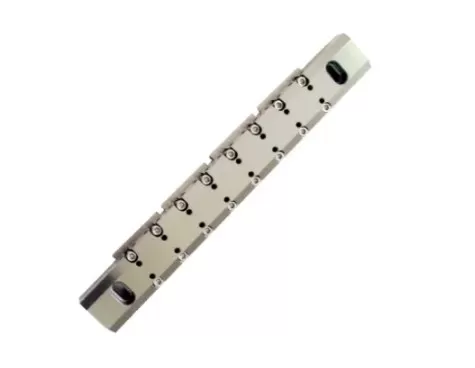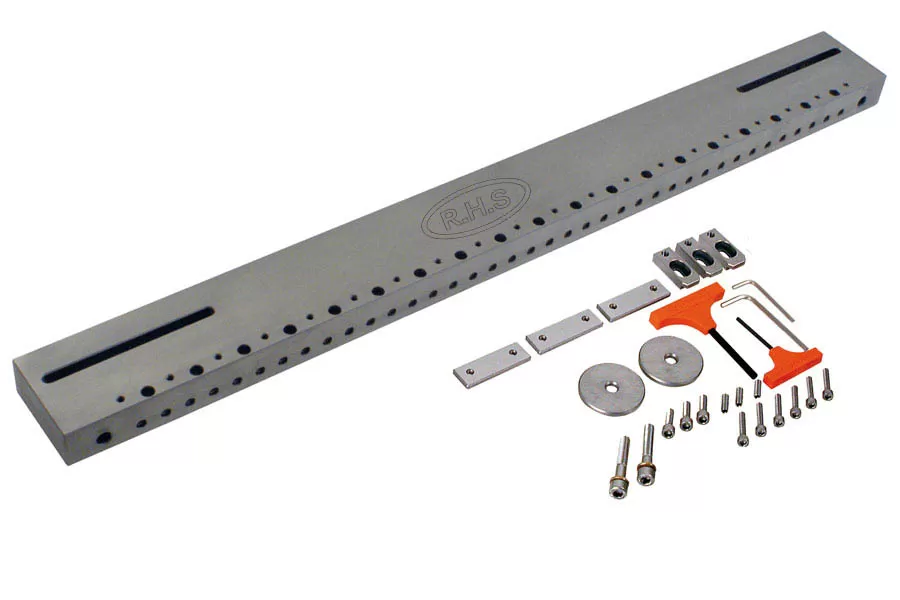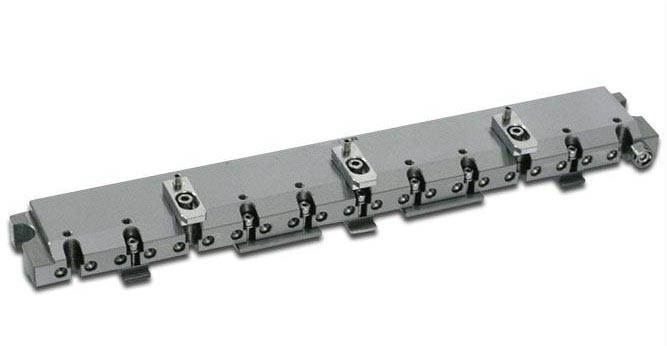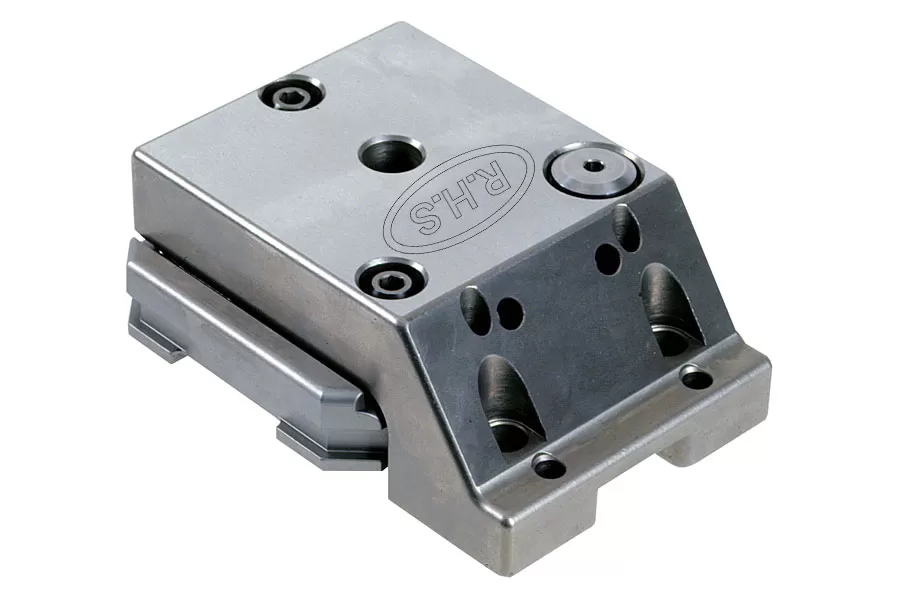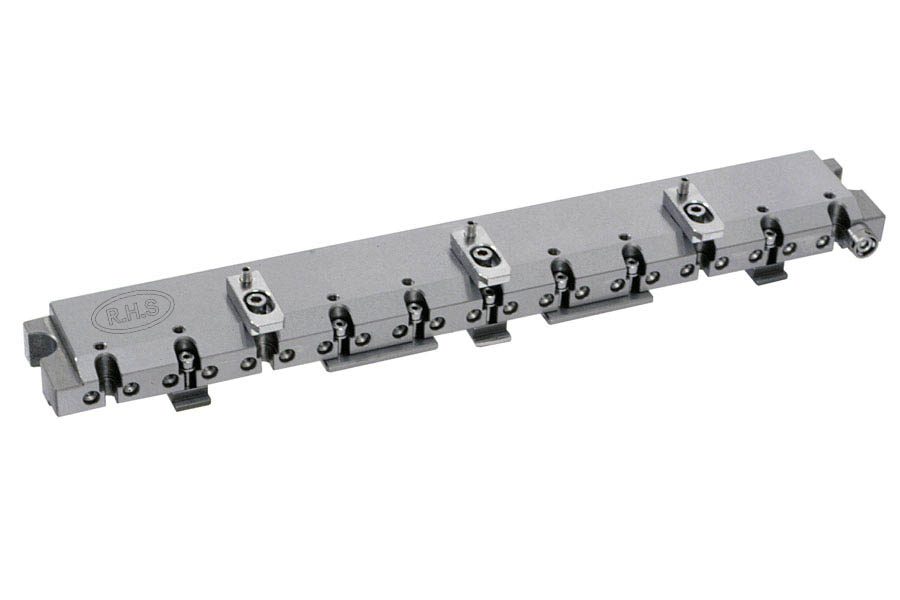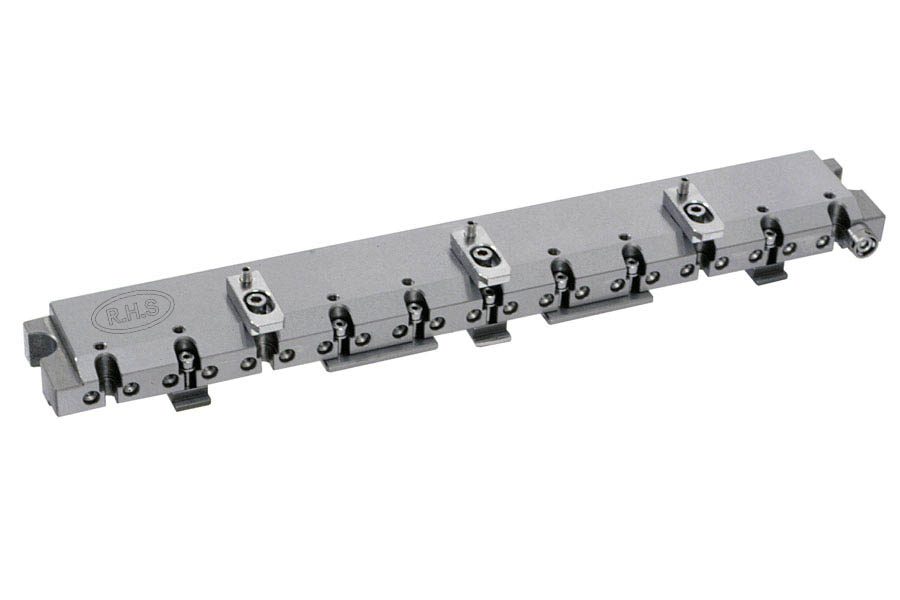 With Our Price Match Guarantee, You Can Be Confident That You're Getting The Product You Want At A Competitive Price! We Guarantee That We Will Beat Anyone's Price Online!
WHAT OUR CUSTOMERS SAY
we have some awesome customers