Used Tooling
Used tooling and Tool Holders for sale
Used Tooling On RHS offers Used EDM Tooling and Used Wire EDM tooling in a good condition at fraction of cost.  Used Machine tools by RHS is well calibrated and tested before delivering to customer. Used tooling on Rapid Holding Systems is provided by other vendors as well. checkout for used 3r tooling, used erowa tooling, used edm tooling, used wire edm tooling and used cnc tooling at best prices. Reach us for used industrial equipment and used cnc tools for sale.
Used tooling on RHS marketplace
Sell your Used tooling on RHS Marketplace. Used Tooling collection on RHS is not limited to Rapid holding System's EDM tooling. People sell their used tooling from worldwide. Contact us to inquire more or visit here.
Buy and sell new and used workholding tooling on Rapid Holding Systems
Showing all 14 results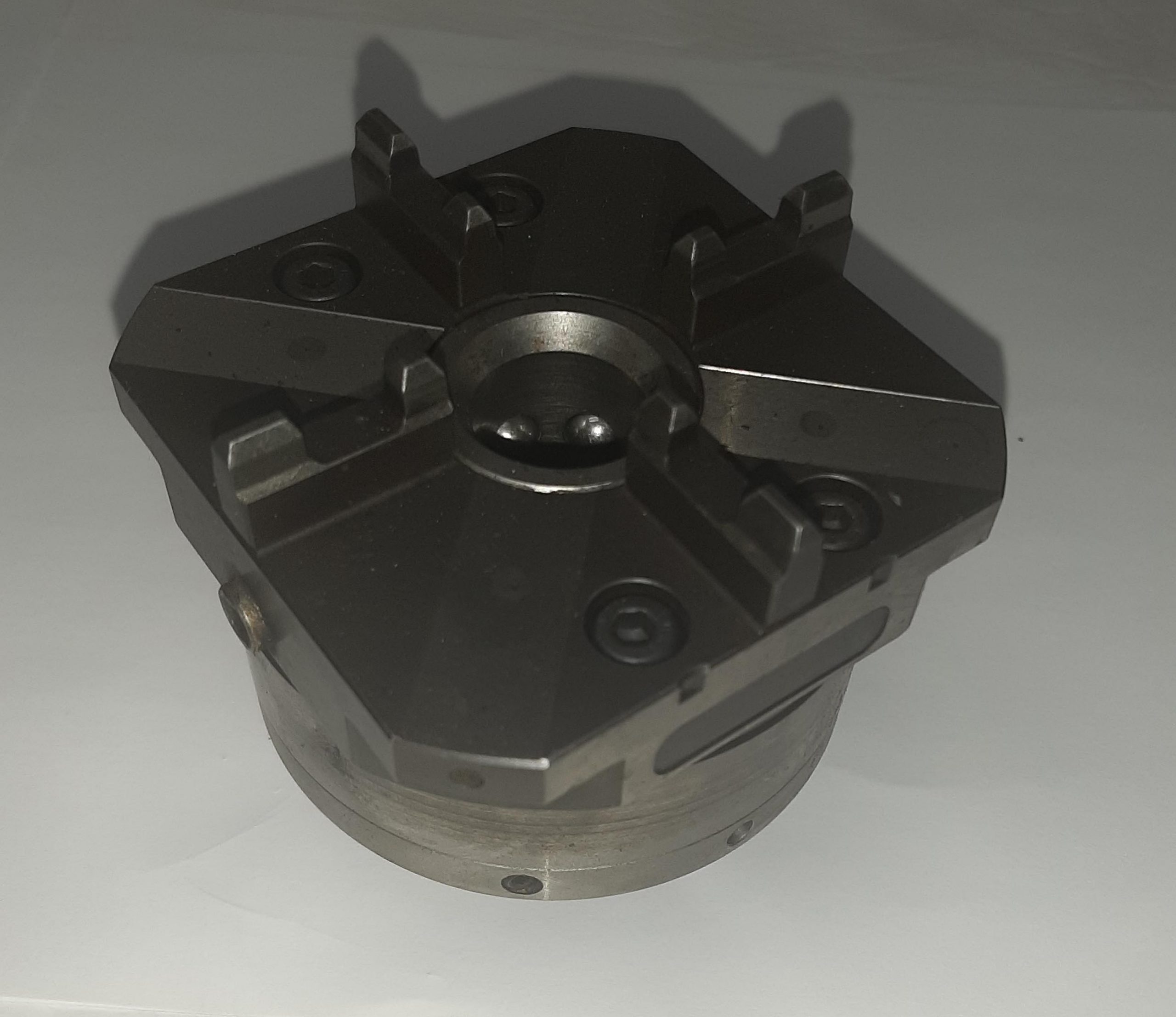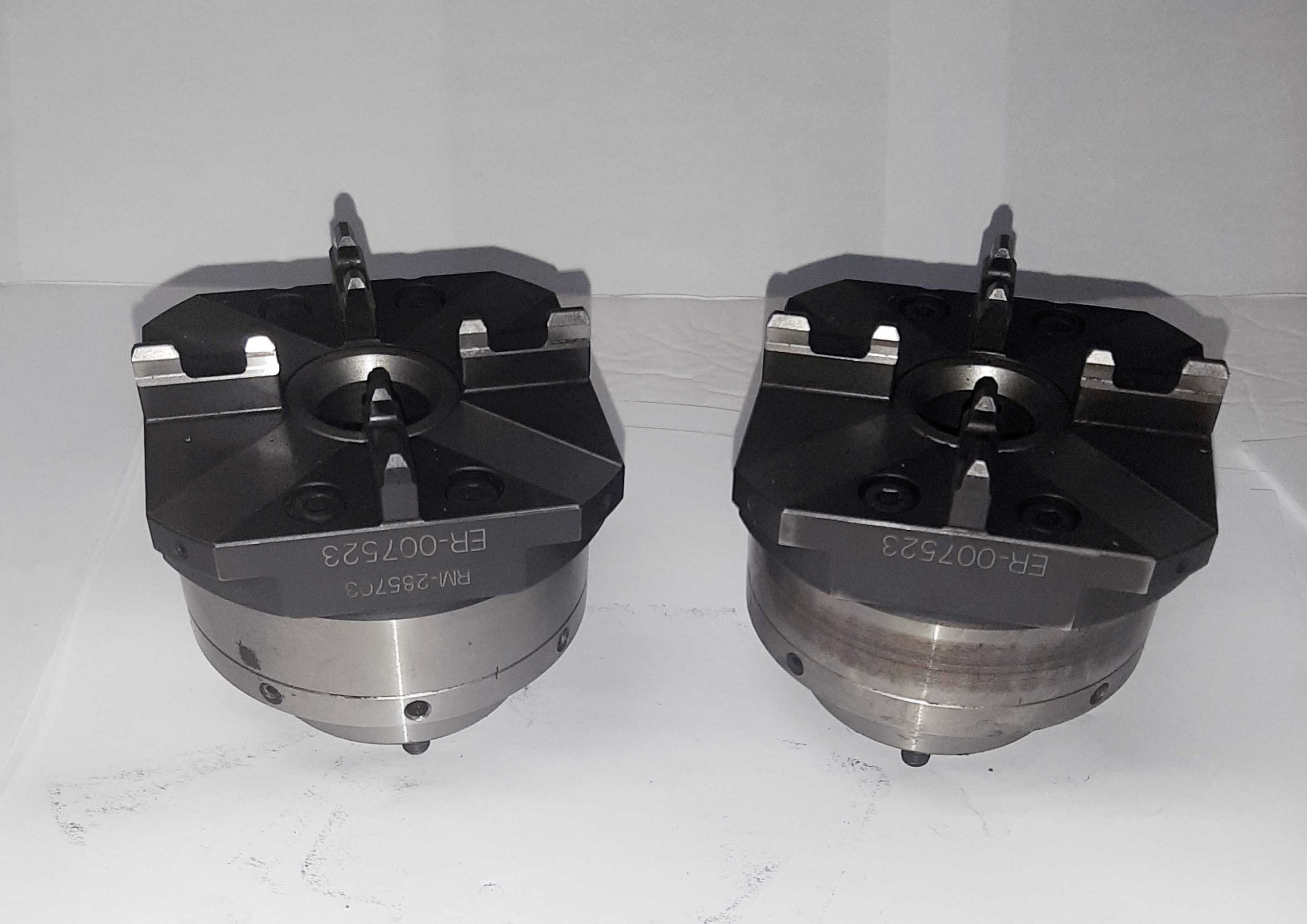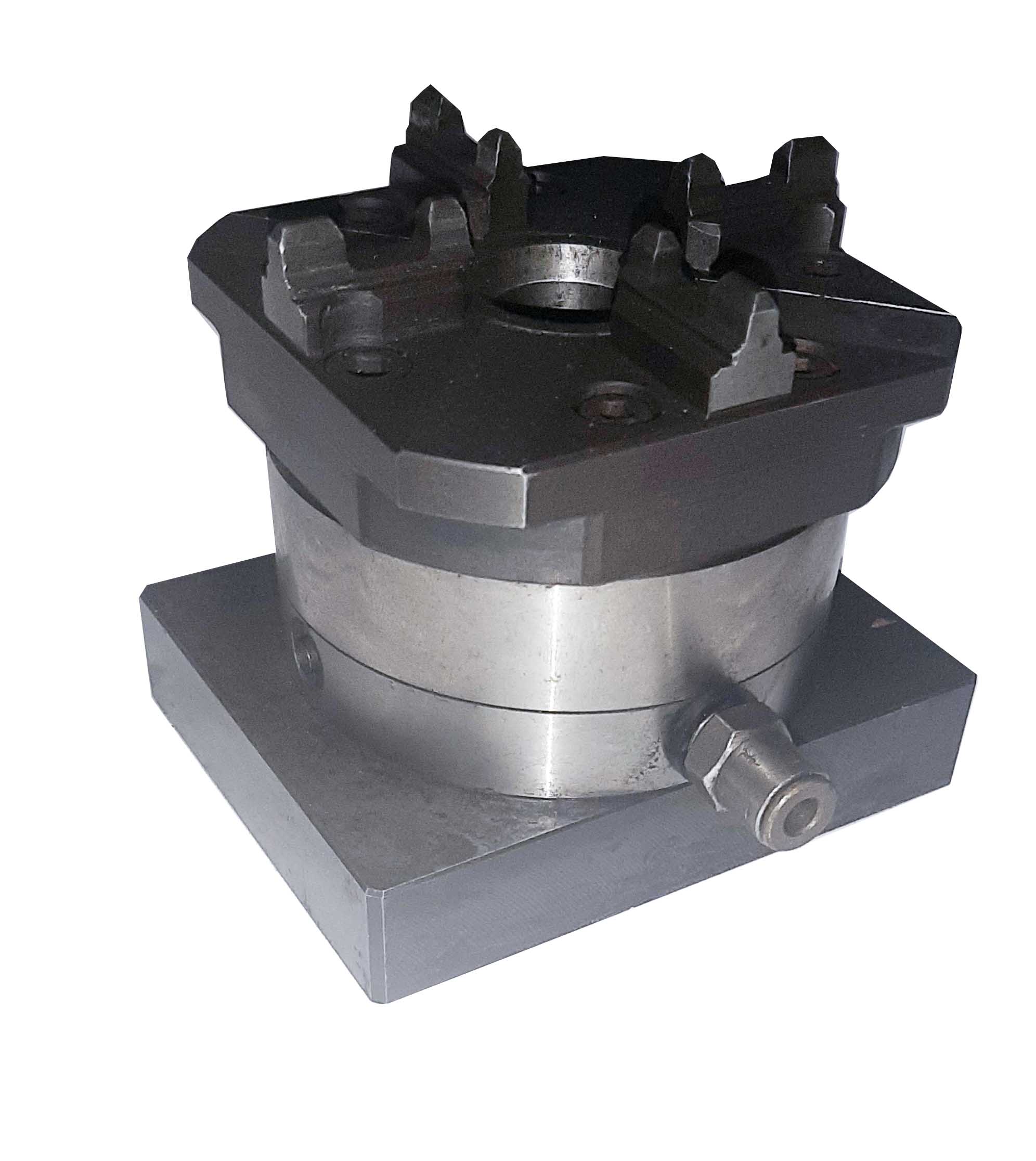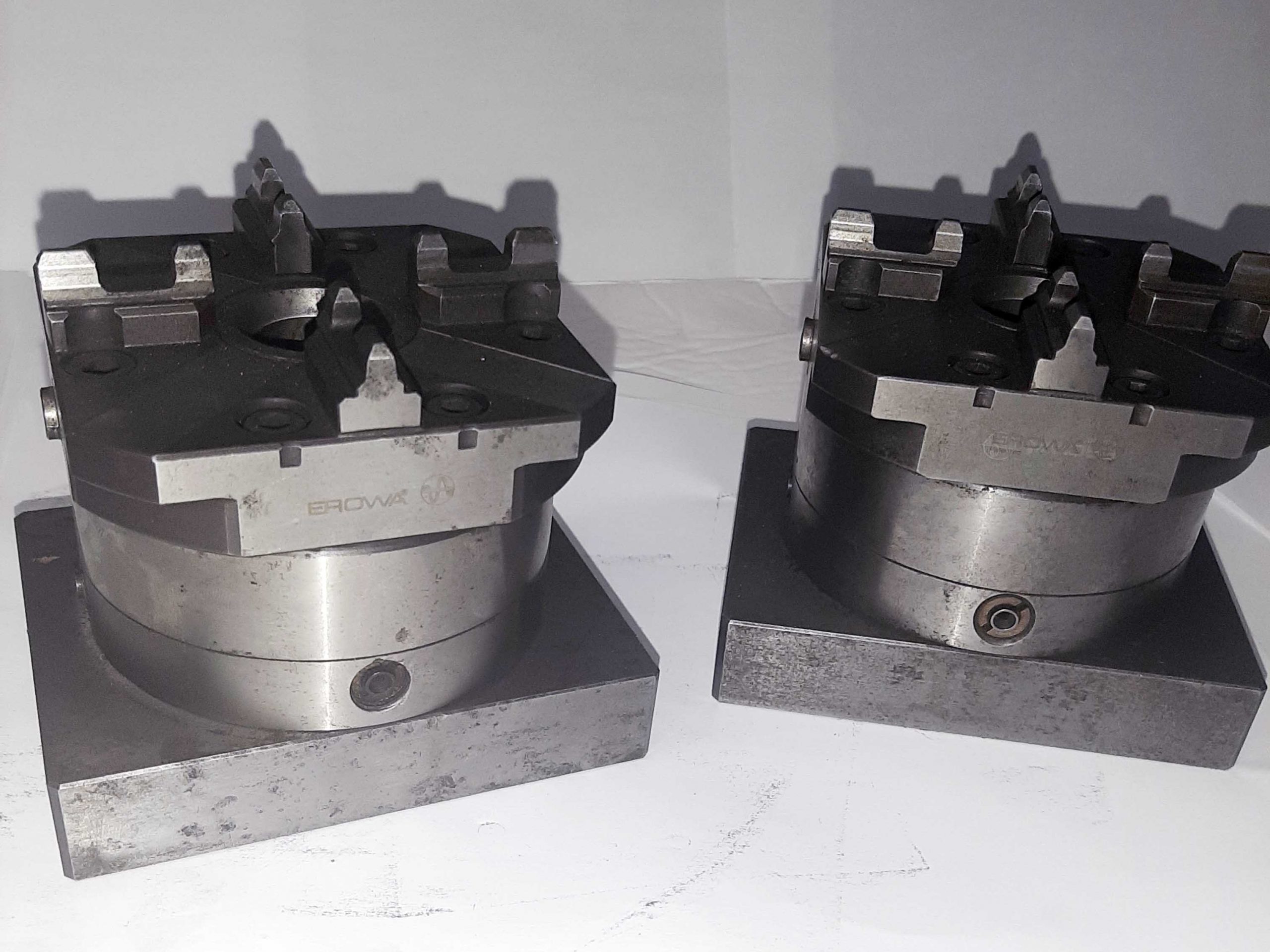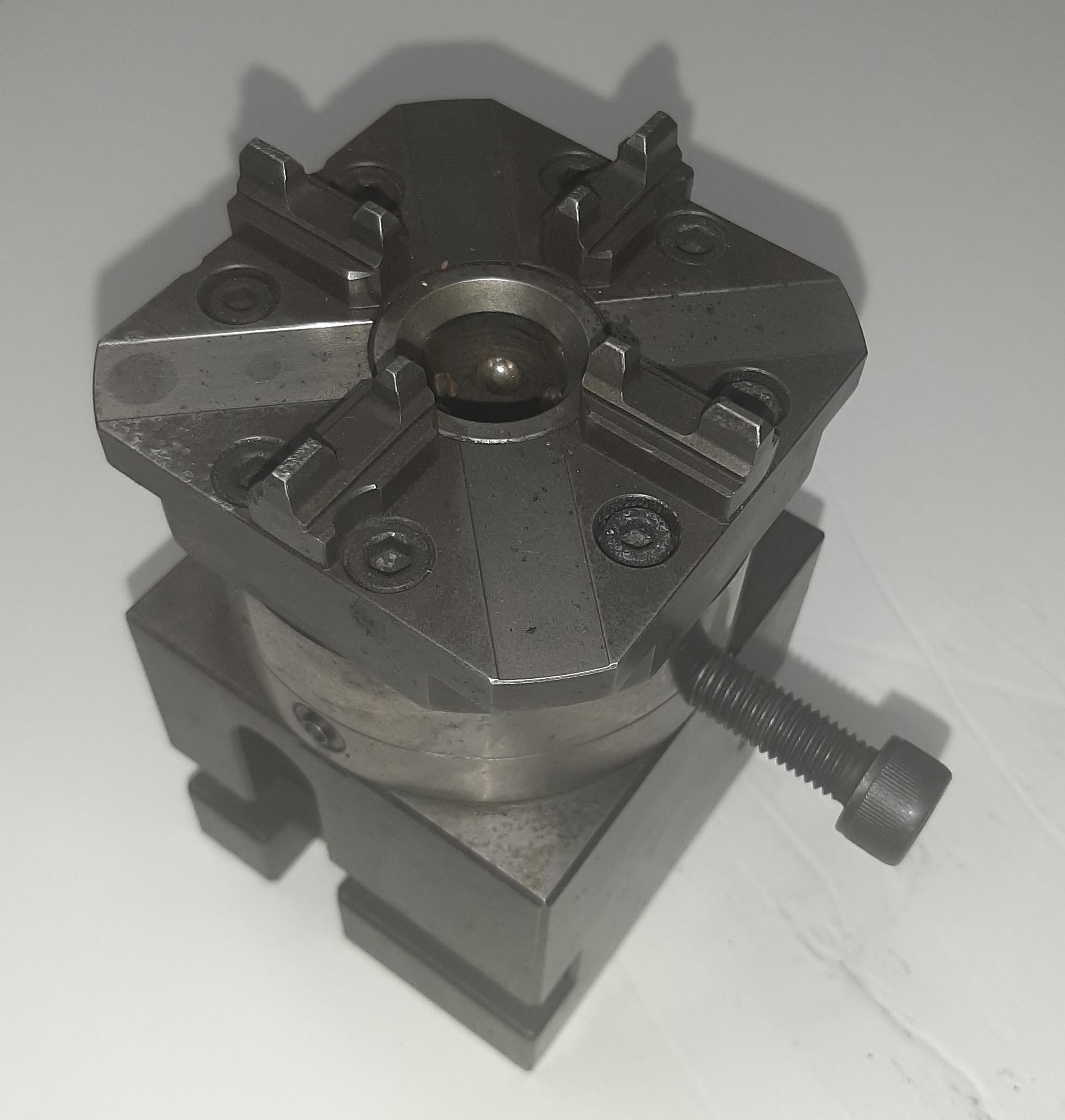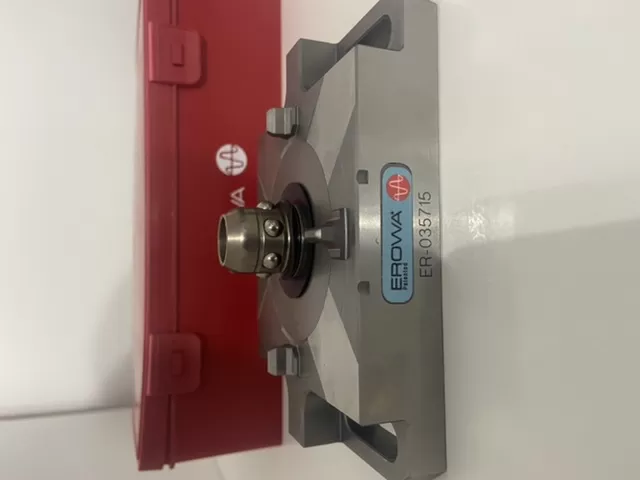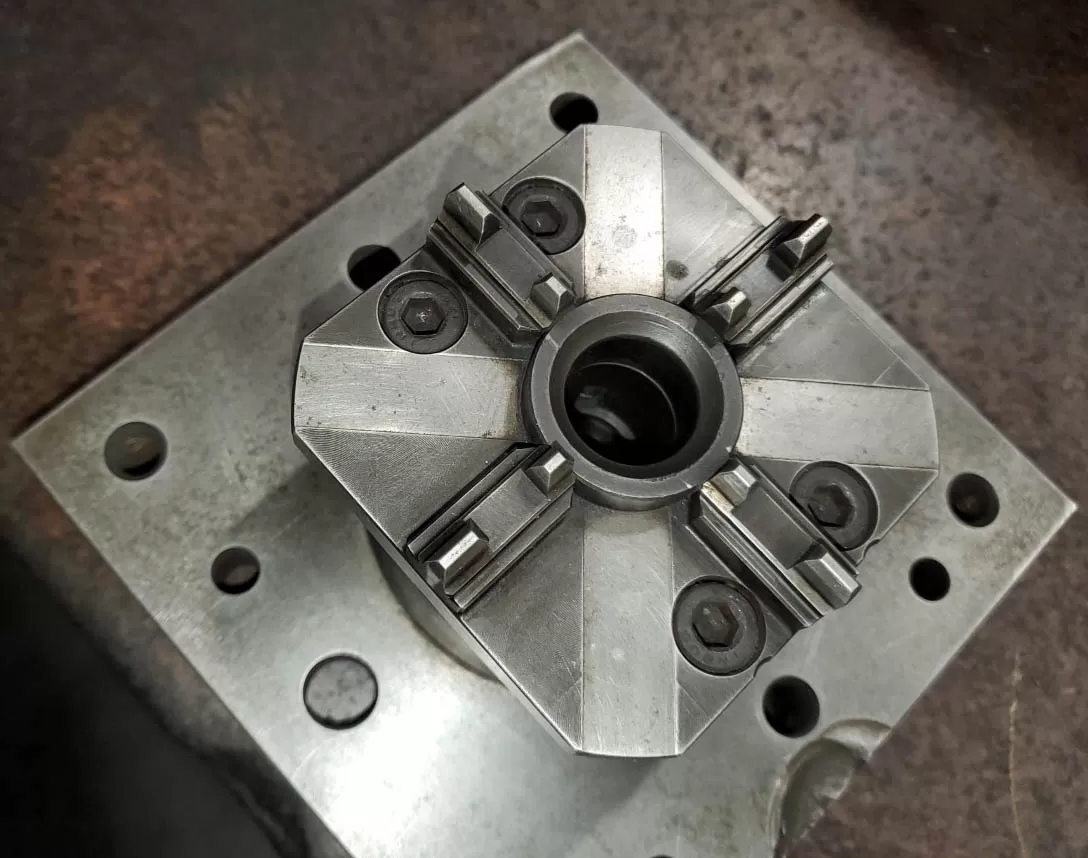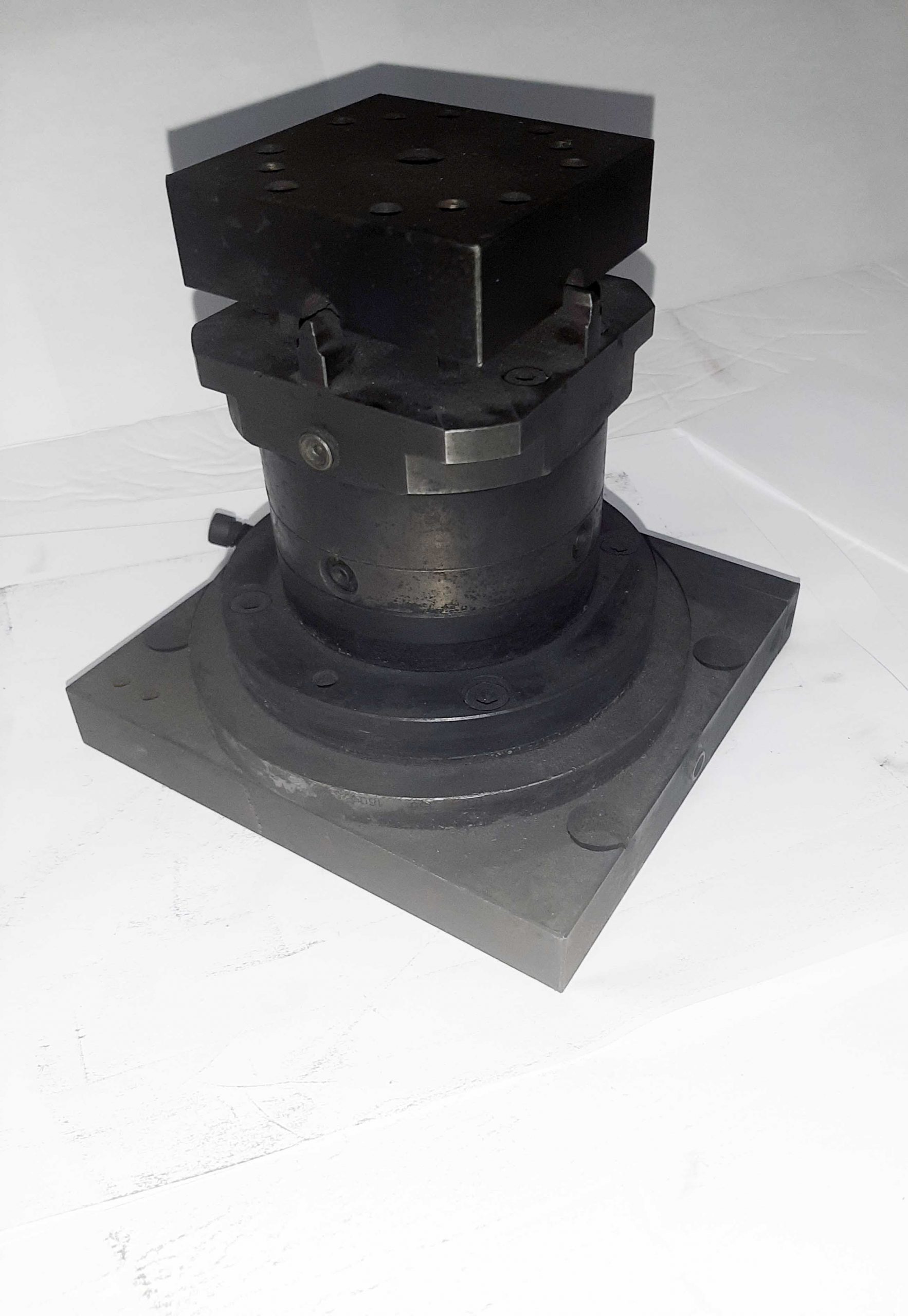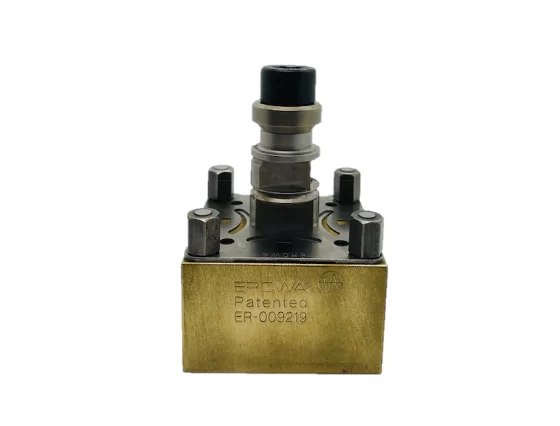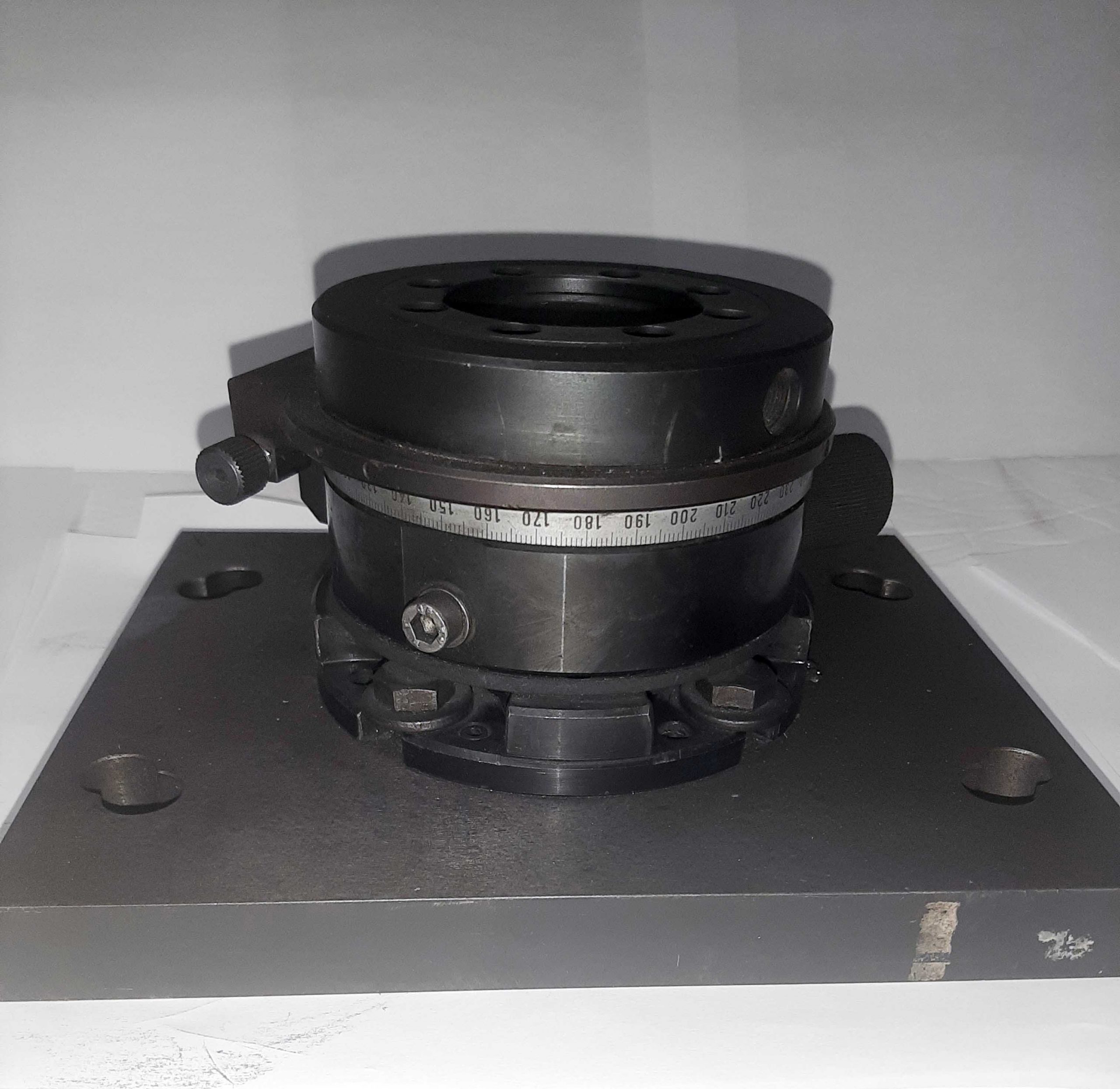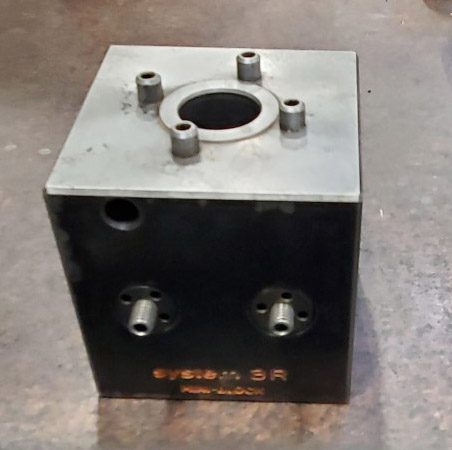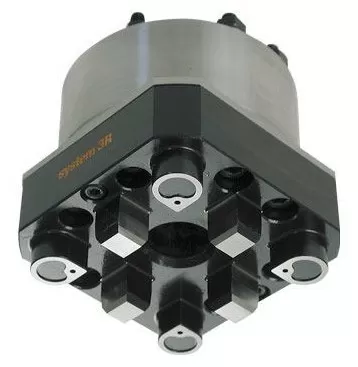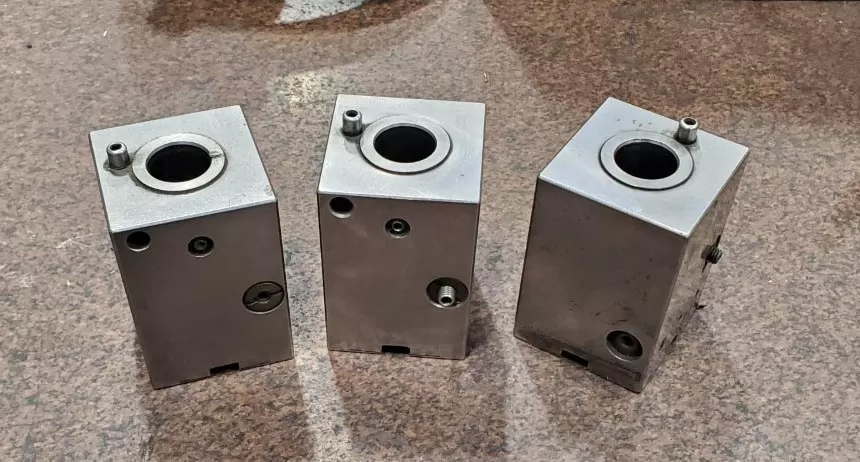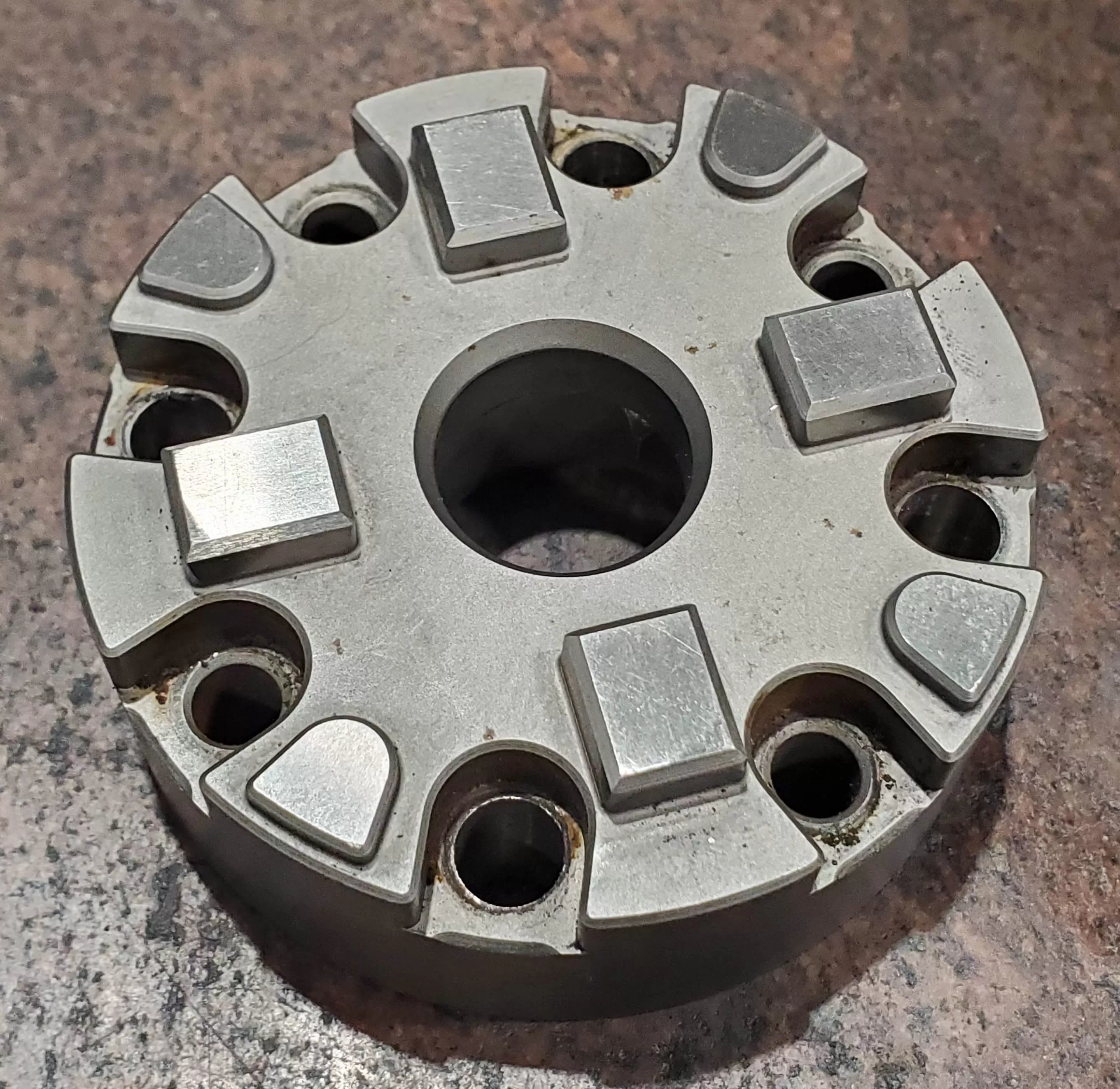 With Our Price Match Guarantee, You Can Be Confident That You're Getting The Product You Want At A Competitive Price! We Guarantee That We Will Beat Anyone's Price Online!
WHAT OUR CUSTOMERS SAY
we have some awesome customers