EDM Putty
Deacon Mold PAC Casting retailer putty. Damming, Molding, and Positioning Putty. Extreme Temperature Resistance, Easily and Quickly Removed, Remains Flexible, Holds Tight, Easily Packed in Place, Asbestos-Free.
Showing all 2 results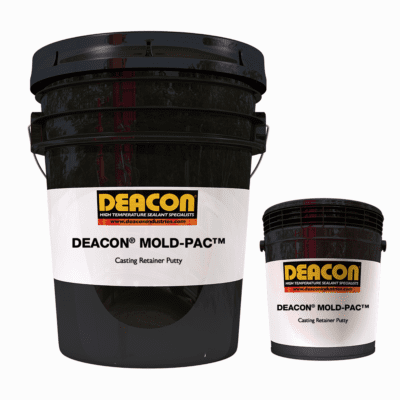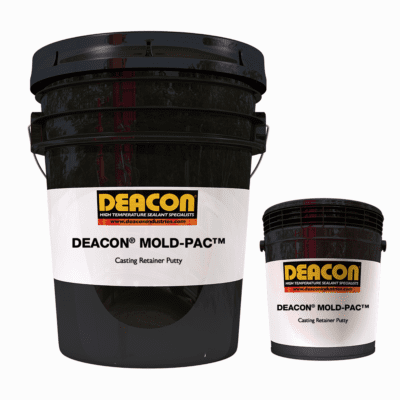 With Our Price Match Guarantee, You Can Be Confident That You're Getting The Product You Want At A Competitive Price! We Guarantee That We Will Beat Anyone's Price Online!
WHAT OUR CUSTOMERS SAY
we have some awesome customers