Erowa Compatible Holders
 EROWA ITS 50 Compatible Electrode Holder Part numbers: Uniholder ER-010793 – ER-009223 – ER-103742. Erowa Compatible Holders Center with spacer plate ER-010532 while mounting. Rapid Holding systems cost effective but accurate solution. Our Erowa equivalent clamping solution is precision machine.
Showing 1–20 of 118 results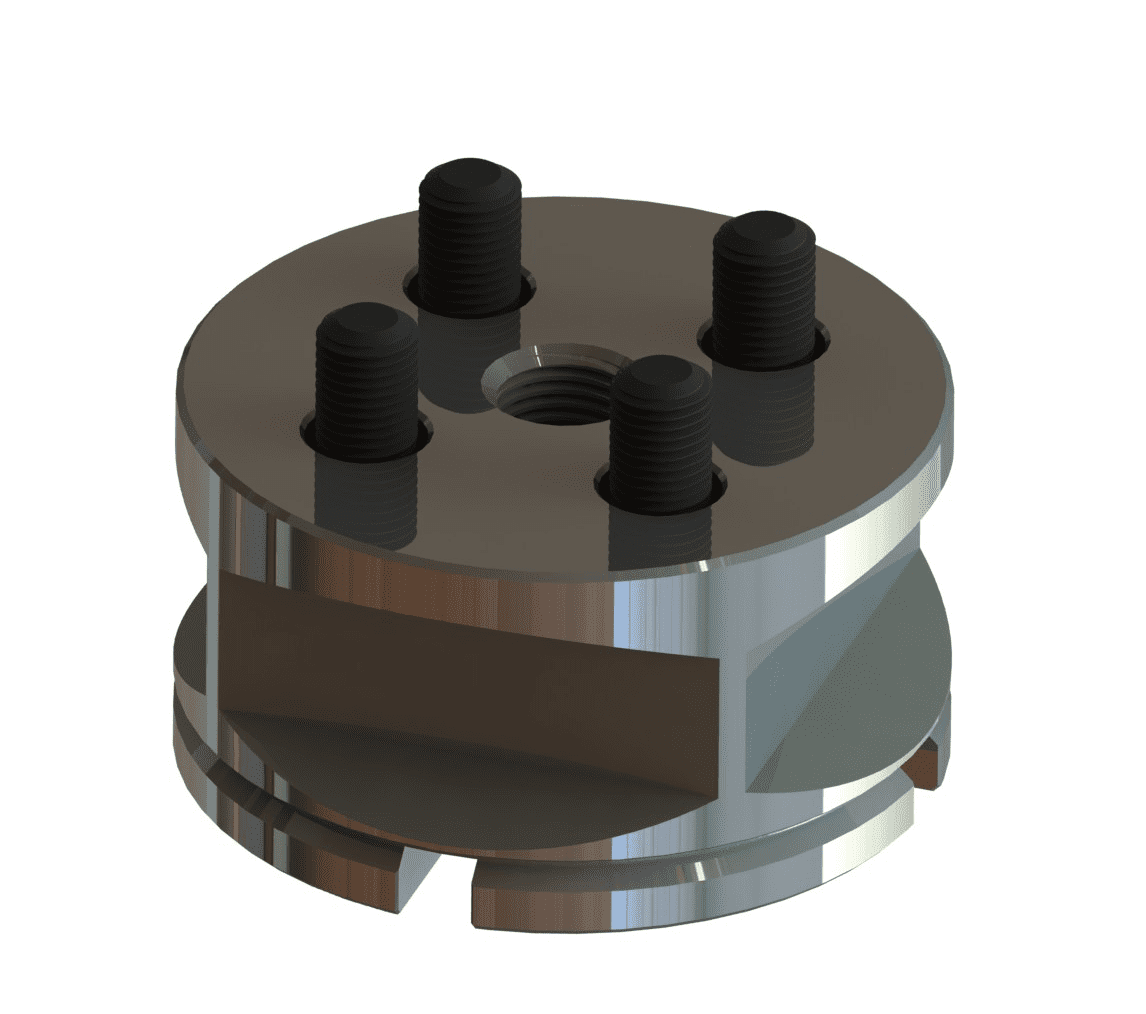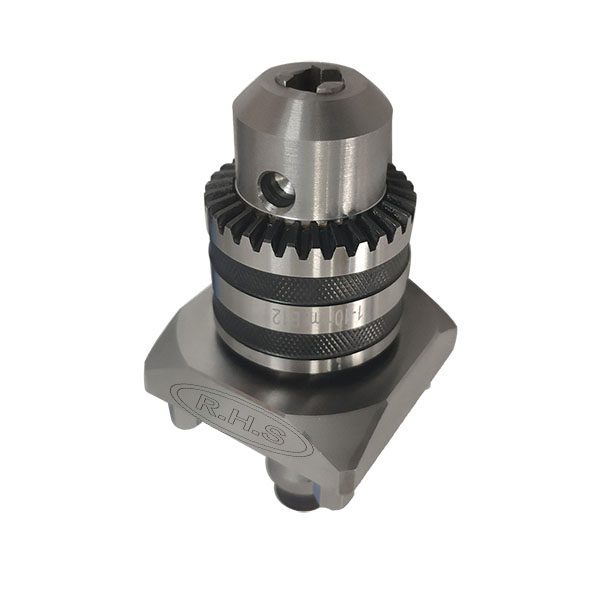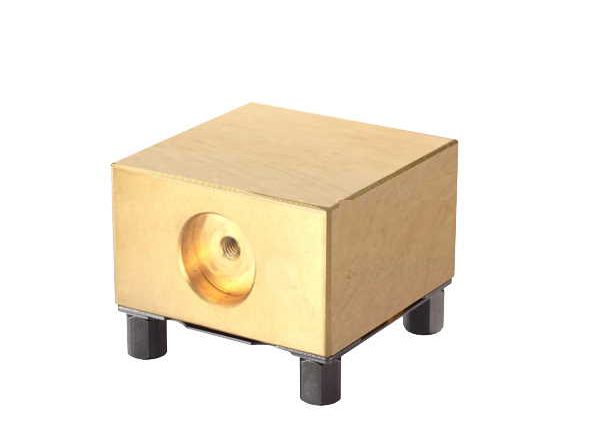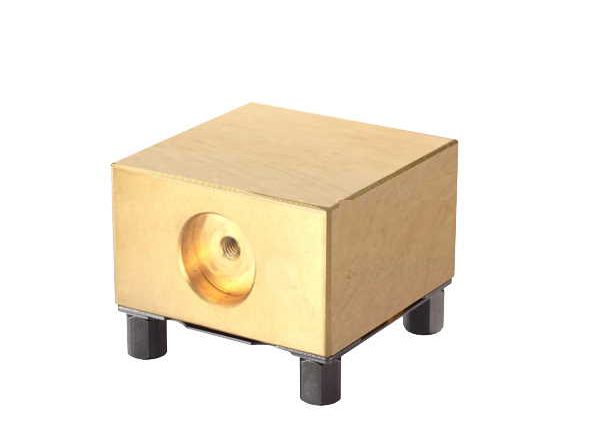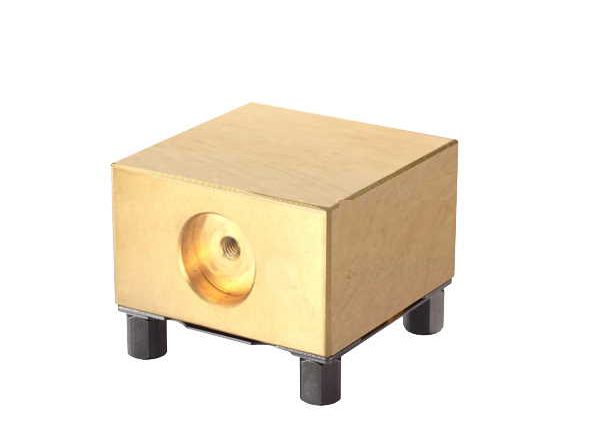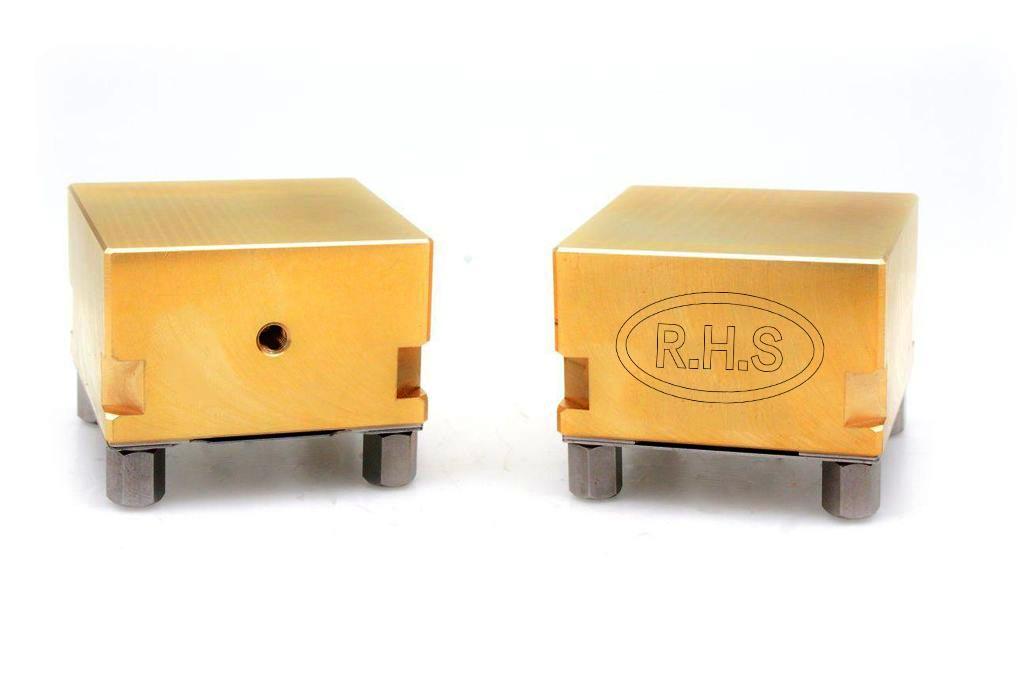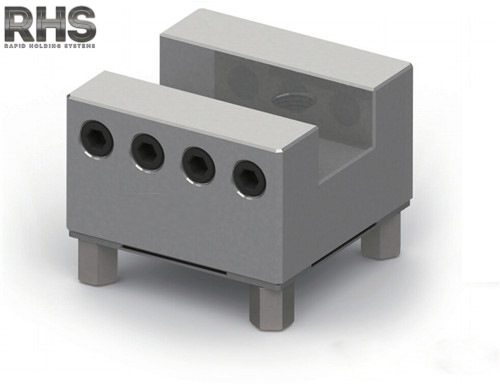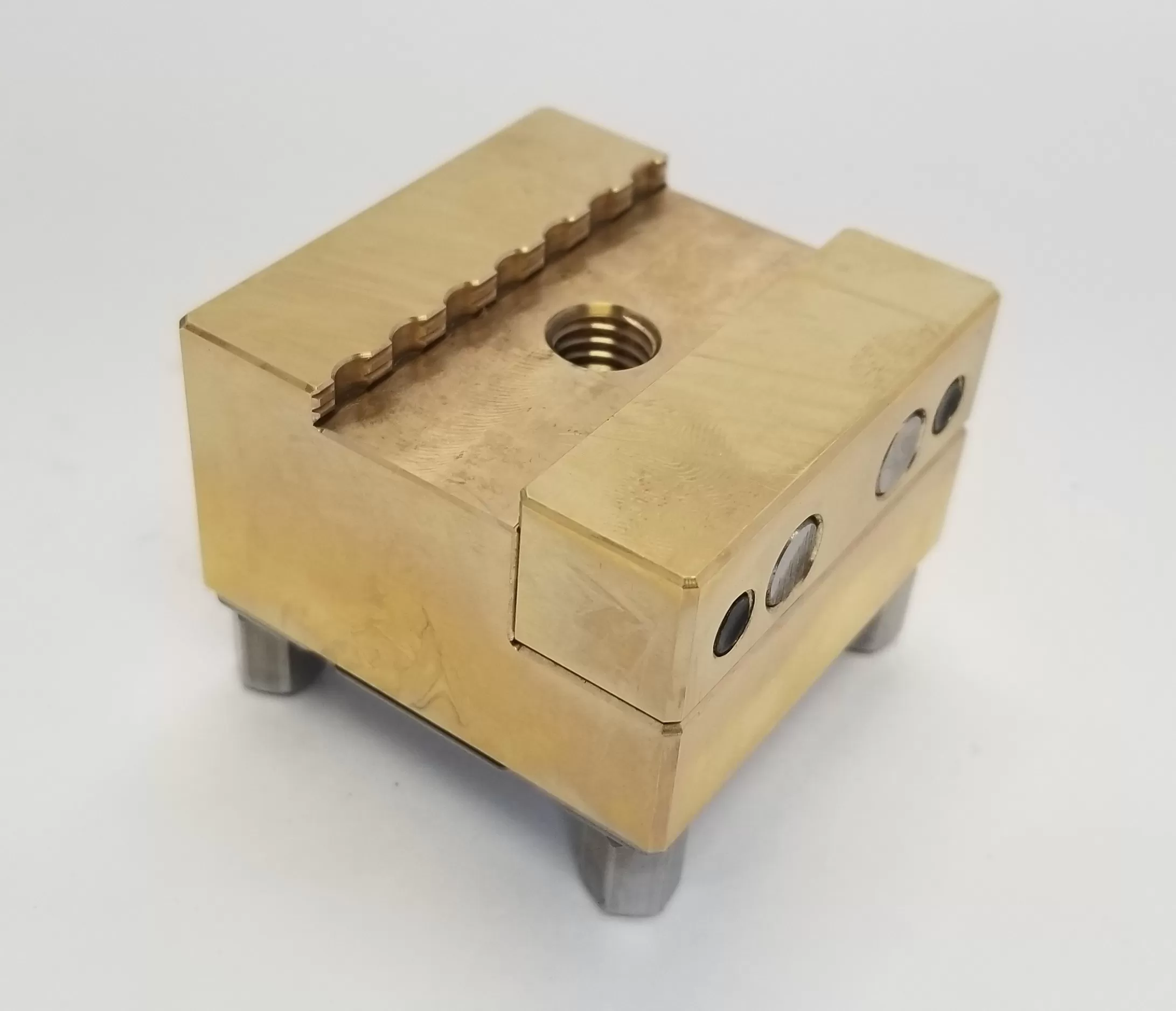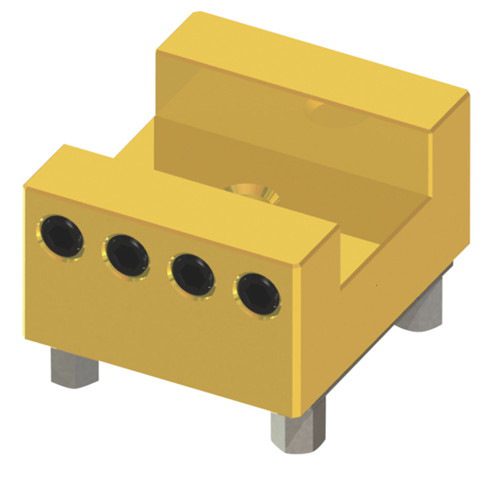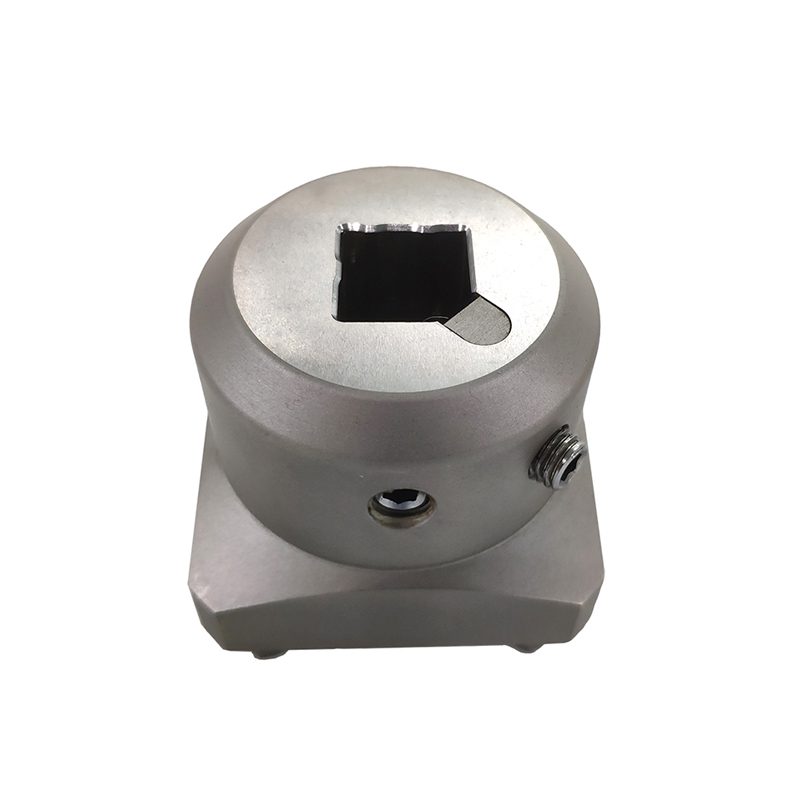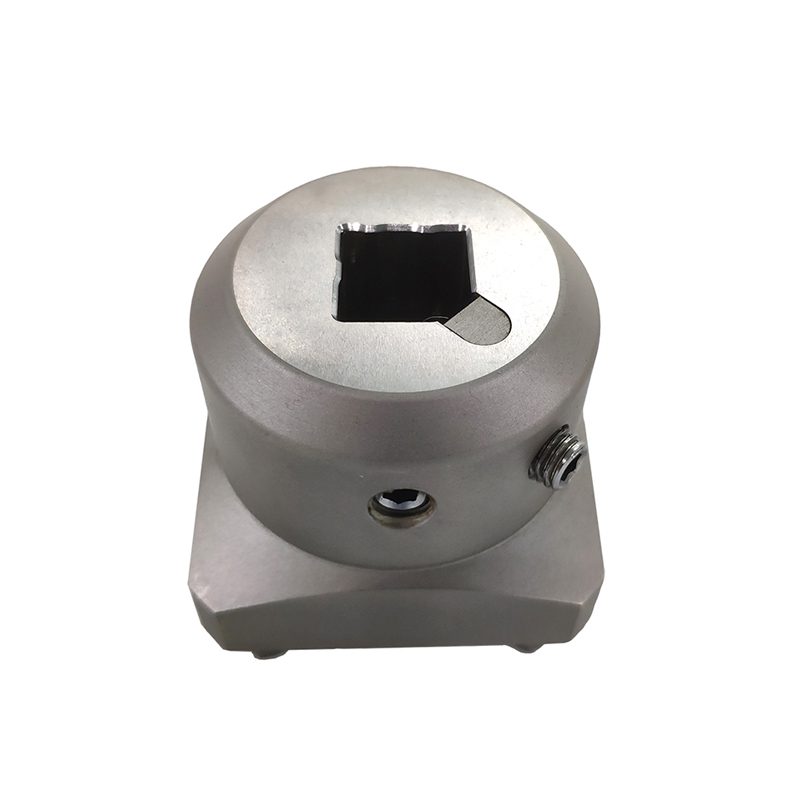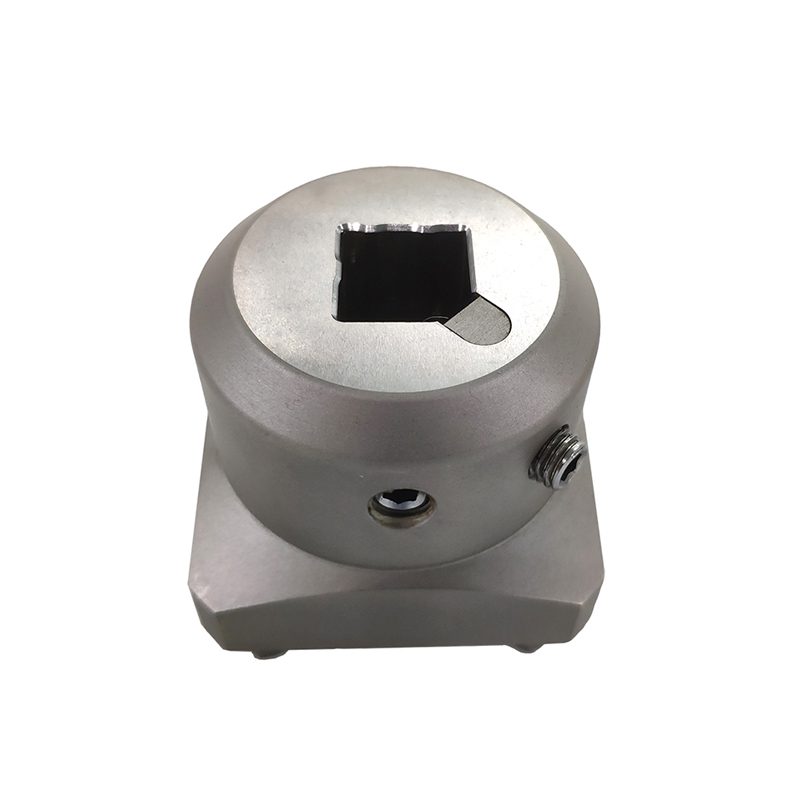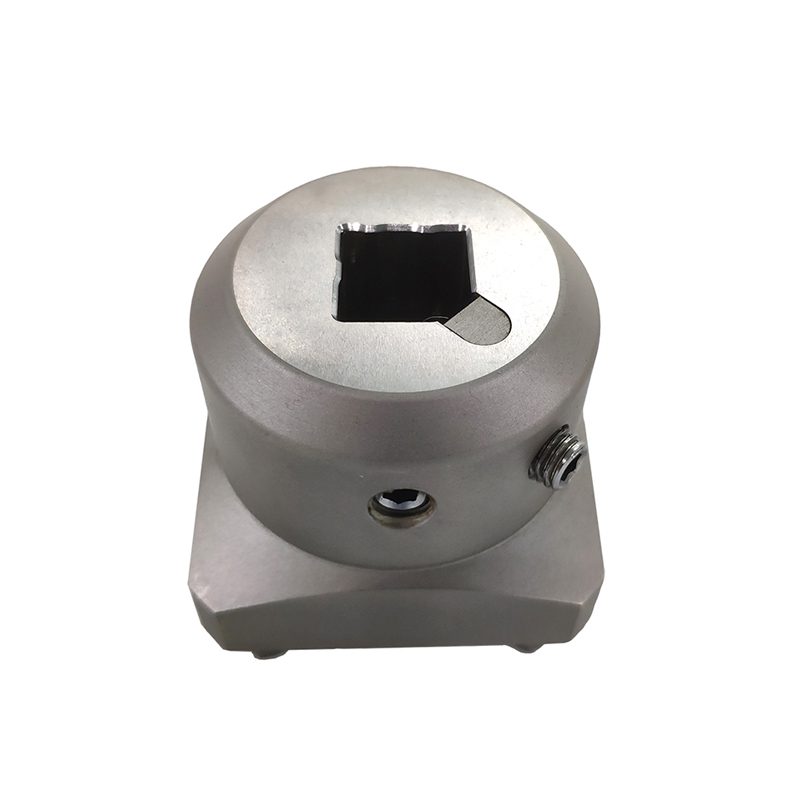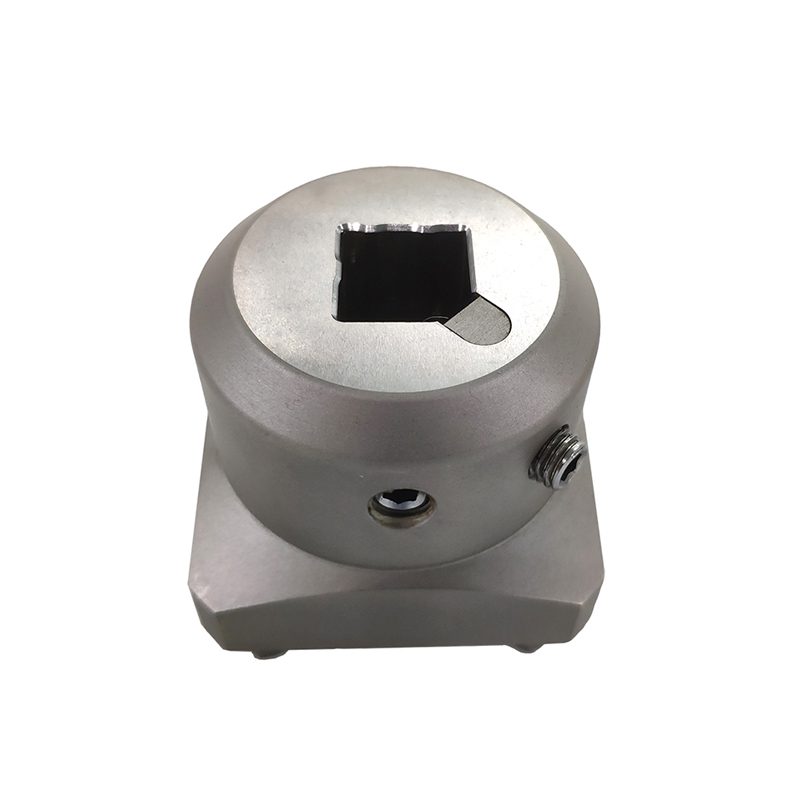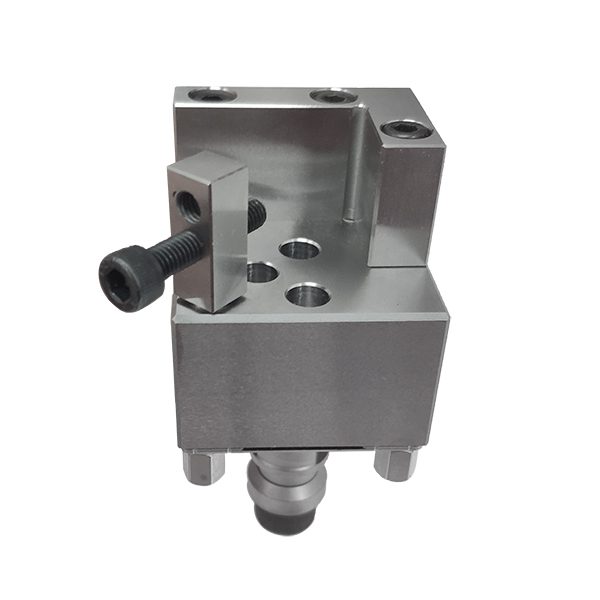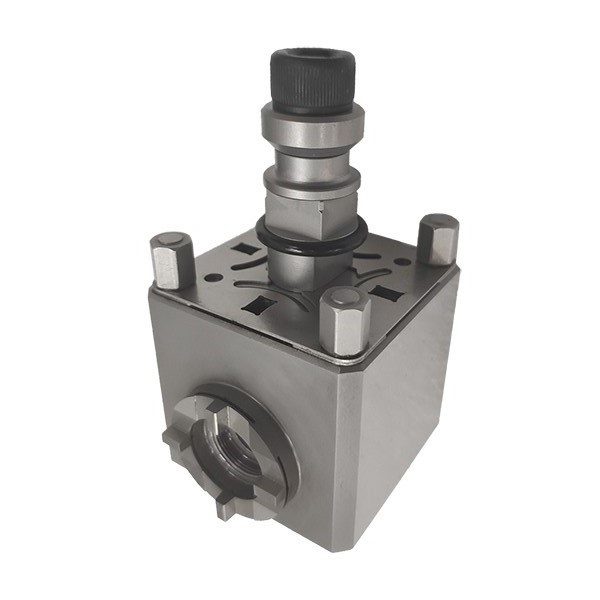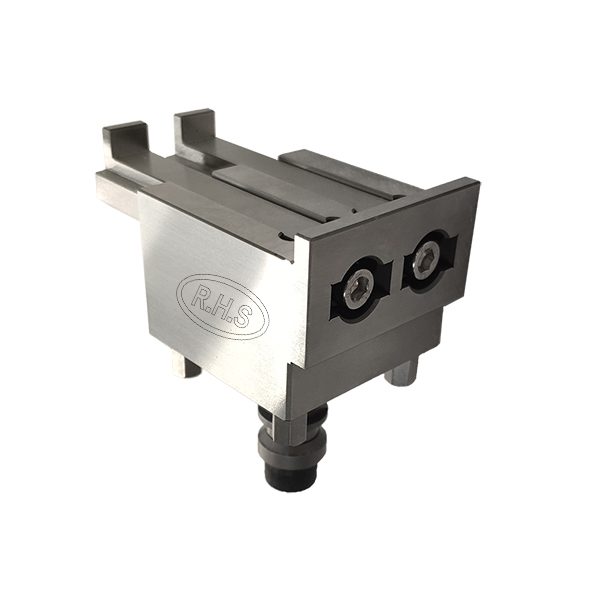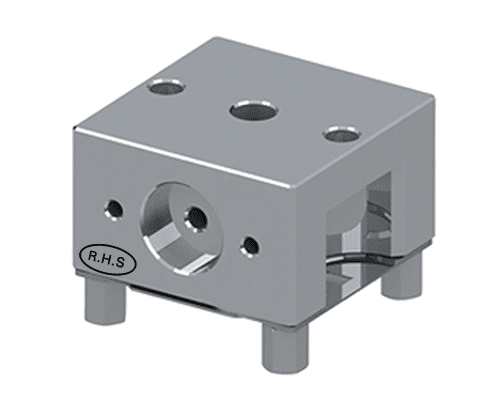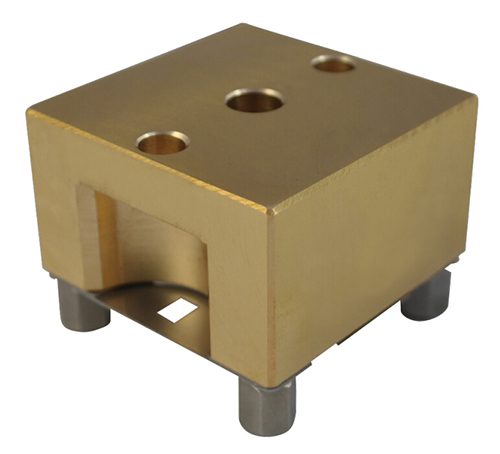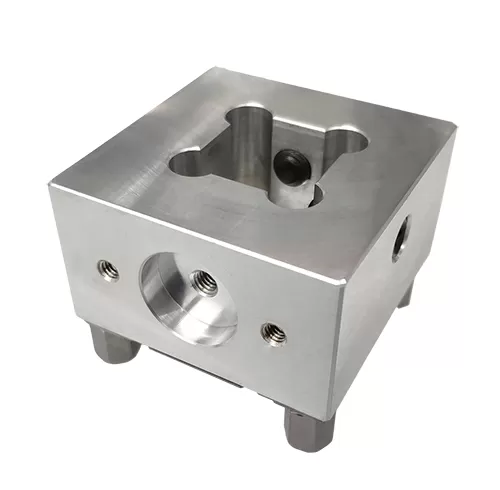 With Our Price Match Guarantee, You Can Be Confident That You're Getting The Product You Want At A Competitive Price! We Guarantee That We Will Beat Anyone's Price Online!
WHAT OUR CUSTOMERS SAY
we have some awesome customers