Wire EDM Tooling
Wire EDM tooling and fixtures at Exceptional flexibility, Repeatable accuracy, Quick and precise setup. Rapid Holding Systems precision vises are specially design for use on wire–EDM machines but excellent accuracy.
Also, Provide equivalent to System 3r self centering vises, 3r spare parts and Erowa self centering vises, erowa spare parts.
Rapid holding systems offer a wide variety of high precision extension clamps, Wire edm spare parts and vices for Wire EDM (electrical discharge machining) environments which require the highest standard in quality.
Rapid holding systems provide Wire EDM tooling for all models of Makino, sodick, charmiles and many more wire EDM machines for clamping workpieces. Get customized wire edm claiming beams or rules and reference elements for various wire EDM tooling needs.
Showing 1–20 of 155 results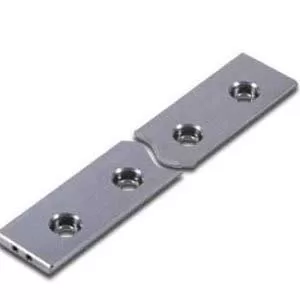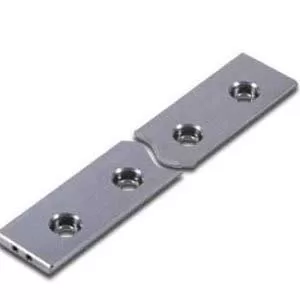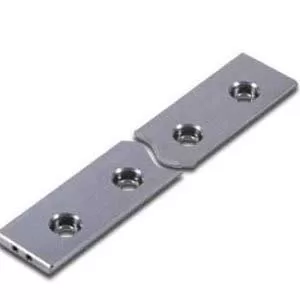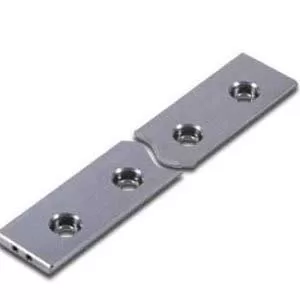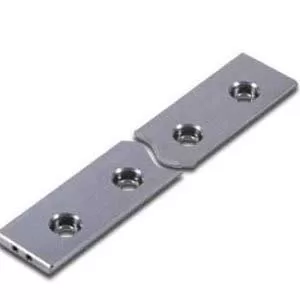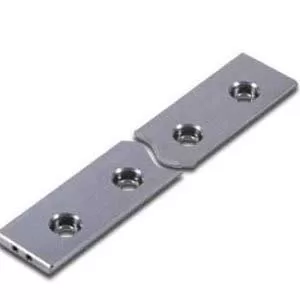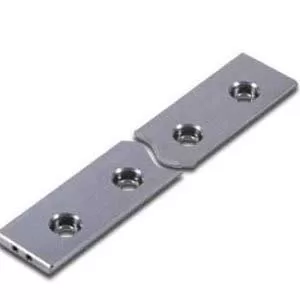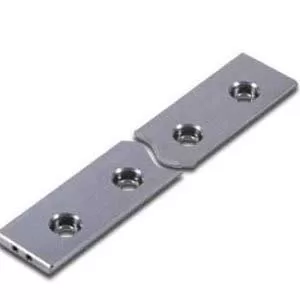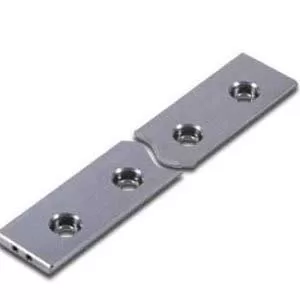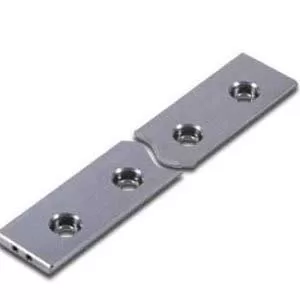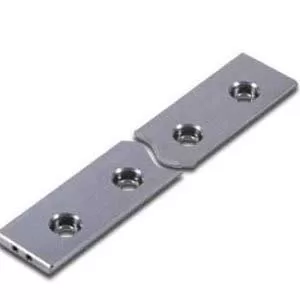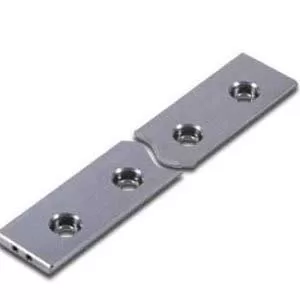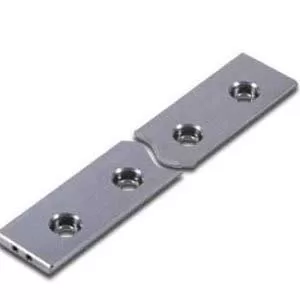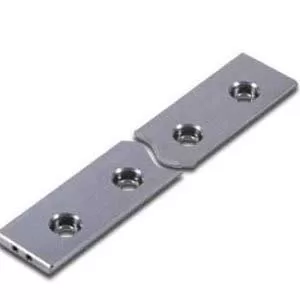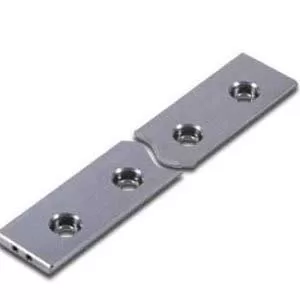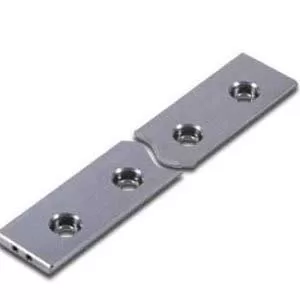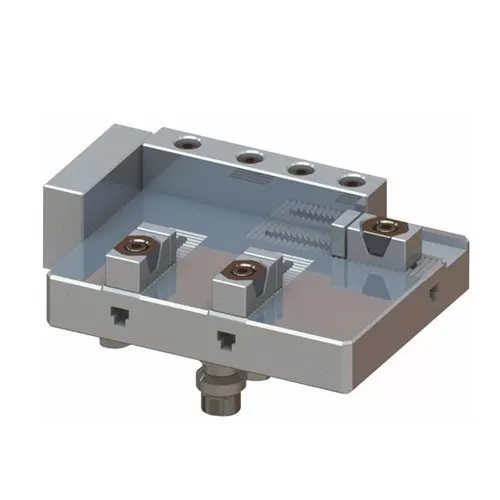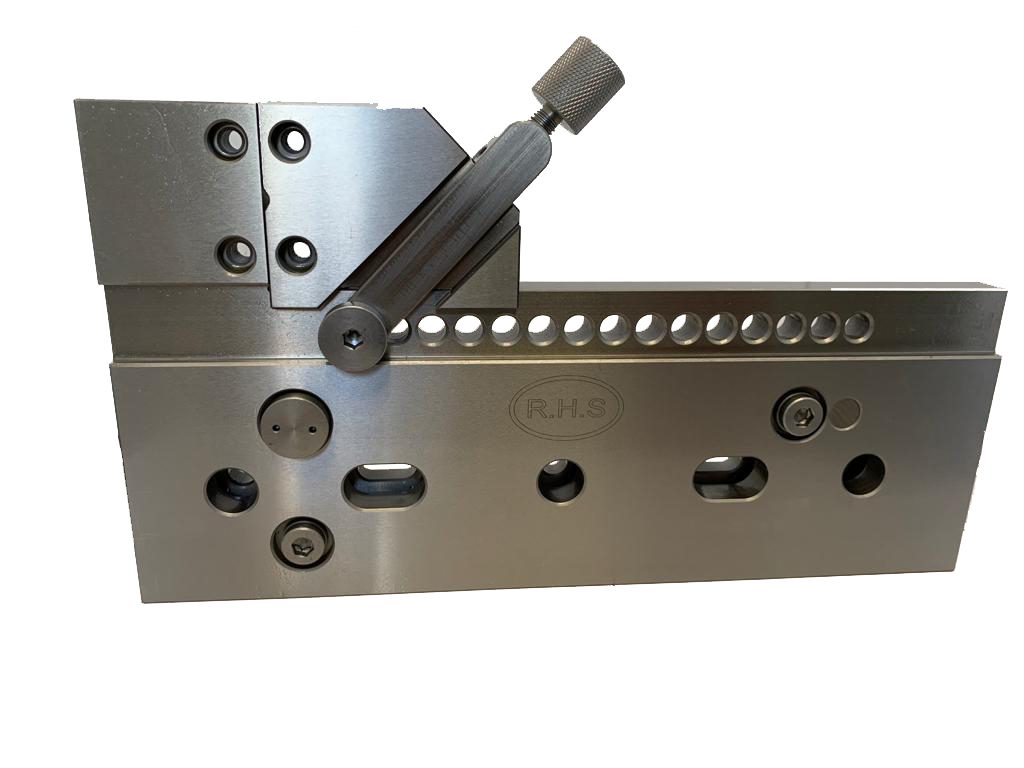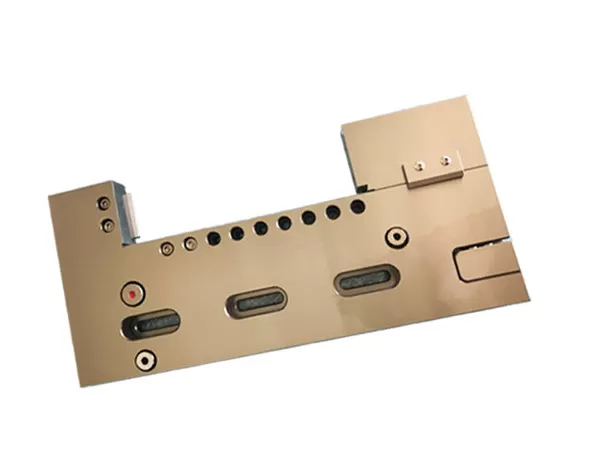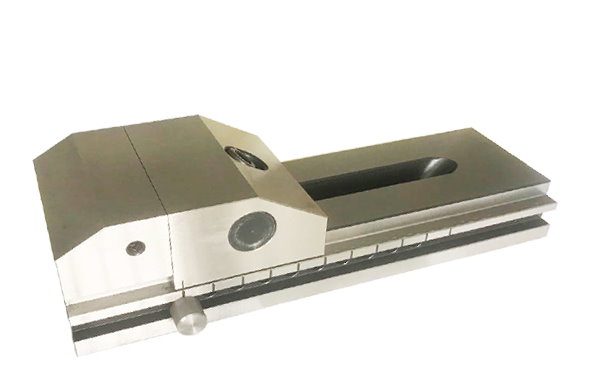 With Our Price Match Guarantee, You Can Be Confident That You're Getting The Product You Want At A Competitive Price! We Guarantee That We Will Beat Anyone's Price Online!
WHAT OUR CUSTOMERS SAY
we have some awesome customers