Wire EDM Vises
RHS precision vises are specially designed for use on wire-EDM machines. RHS Wire EDM vises are Automotive, aerospace, manufacturing, and medical product development grade.
Showing 1–20 of 47 results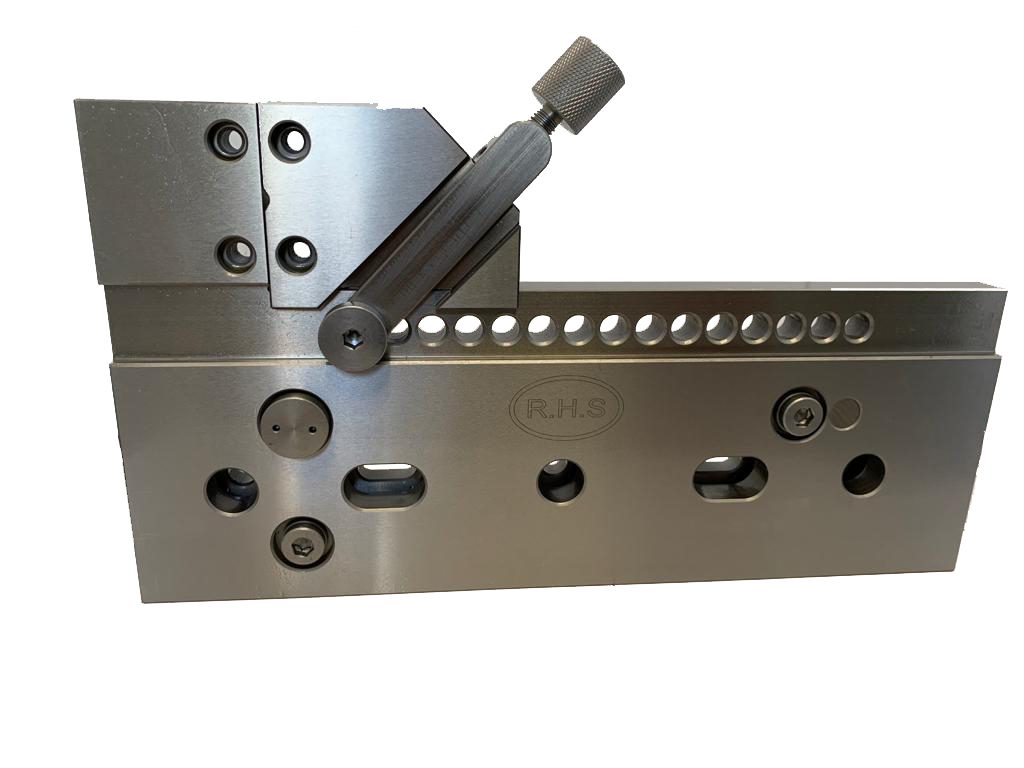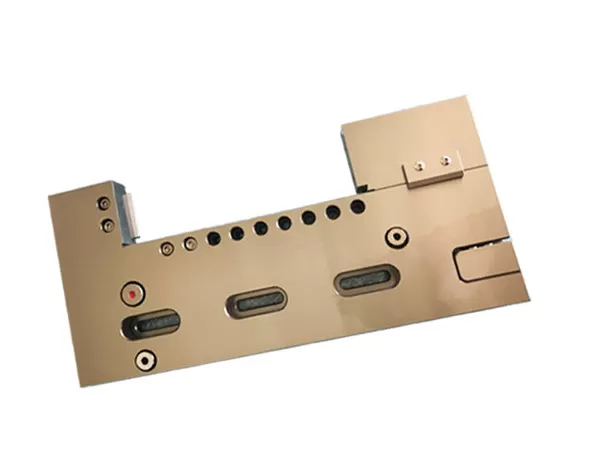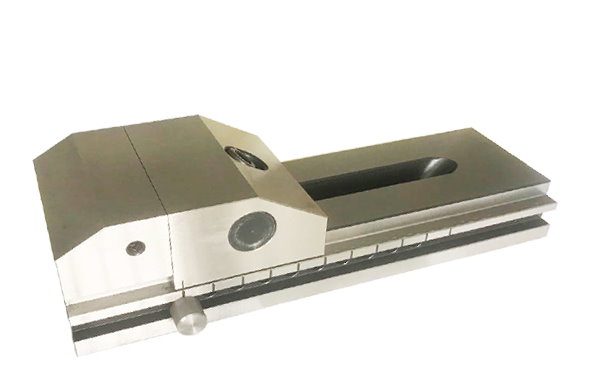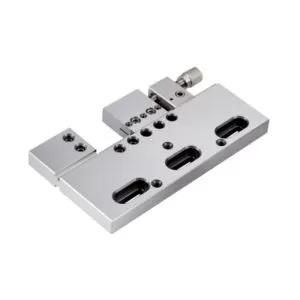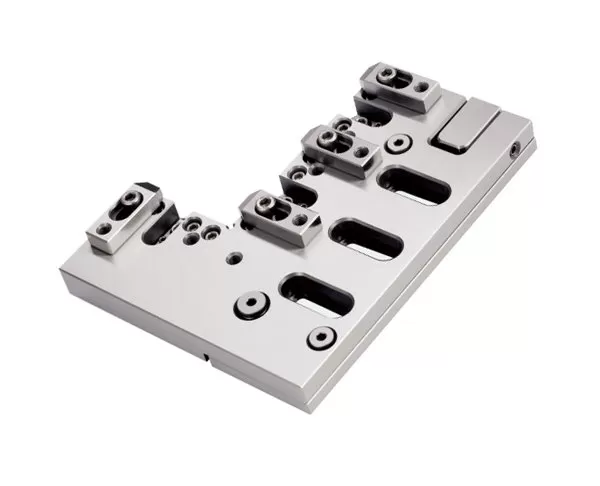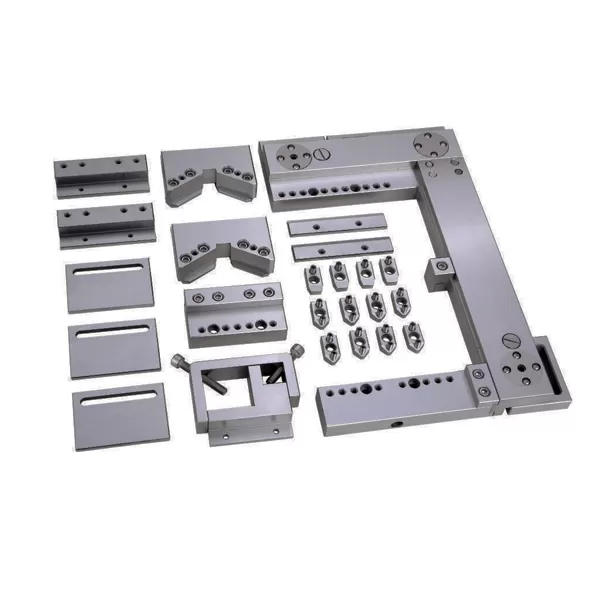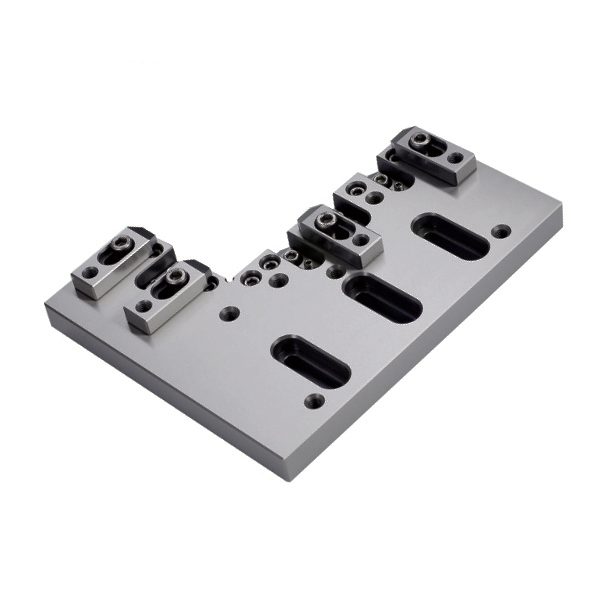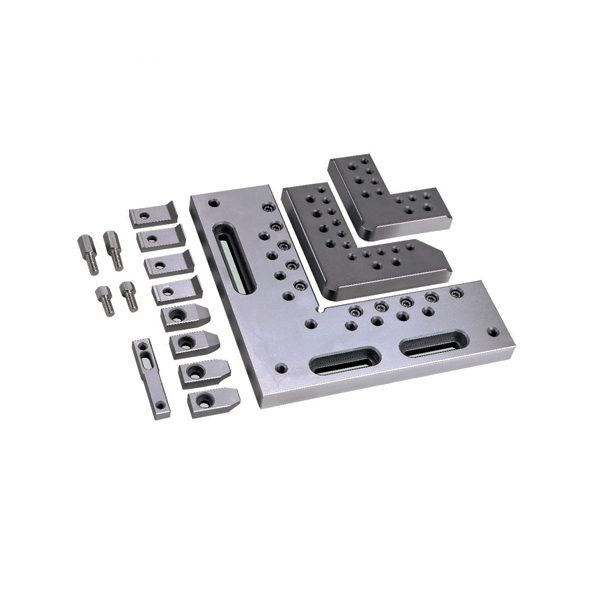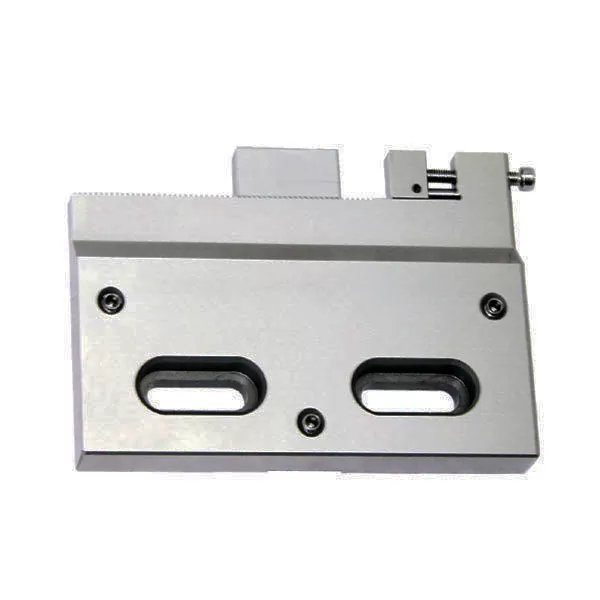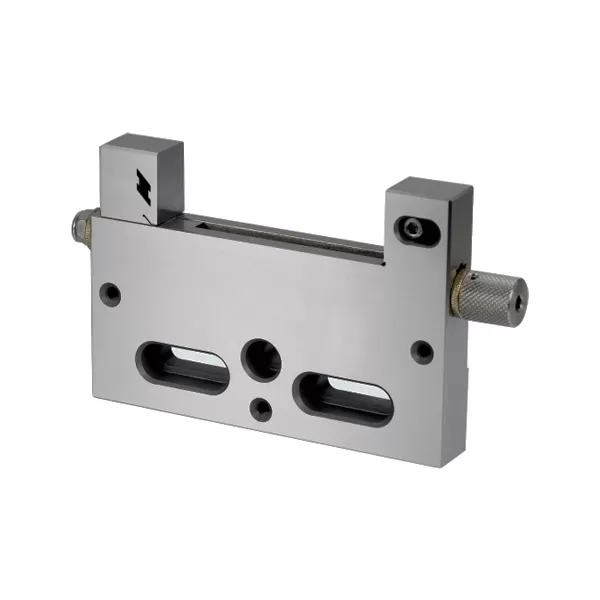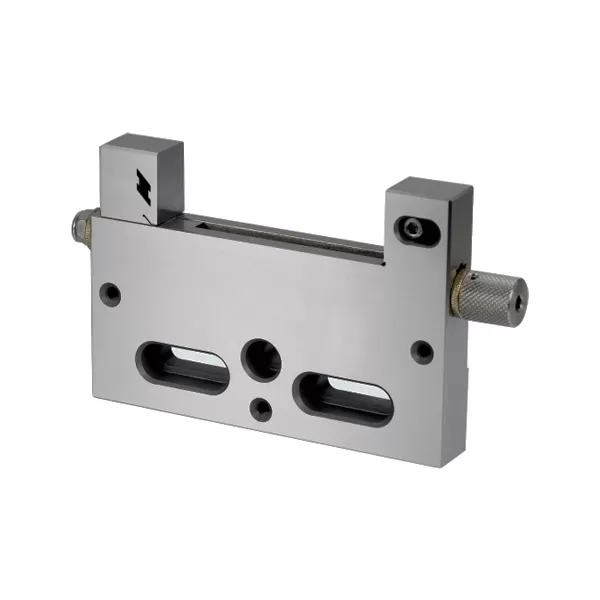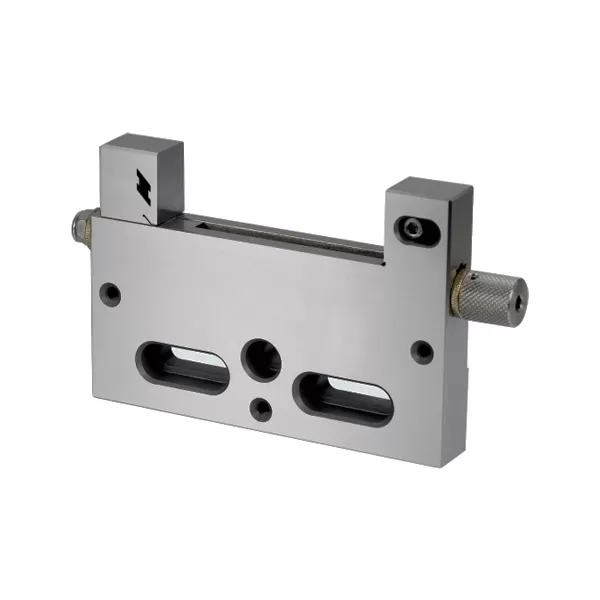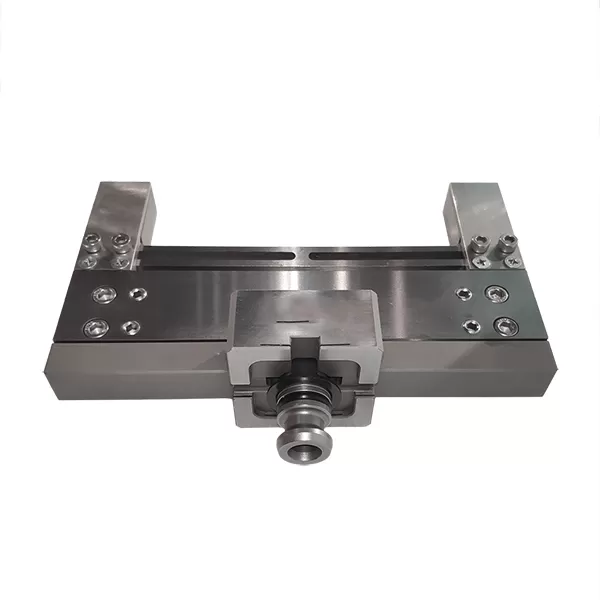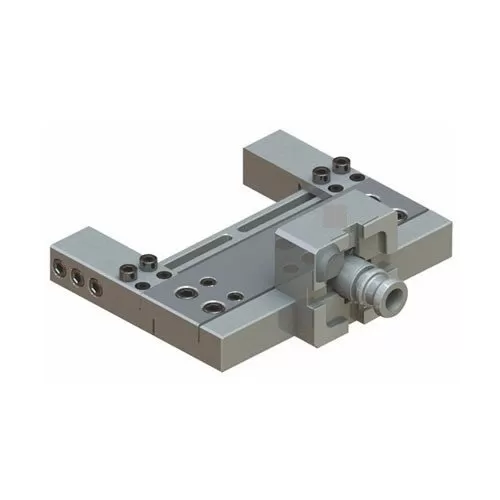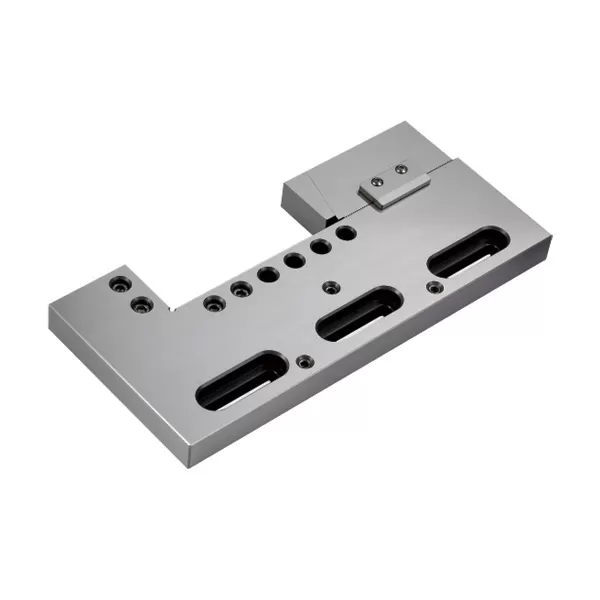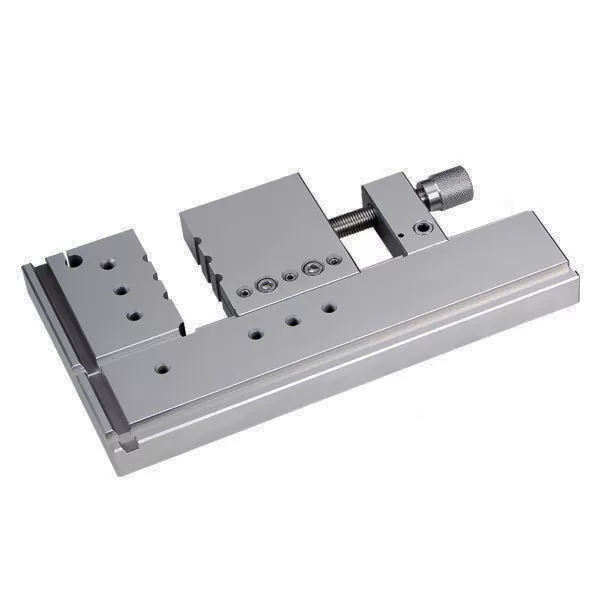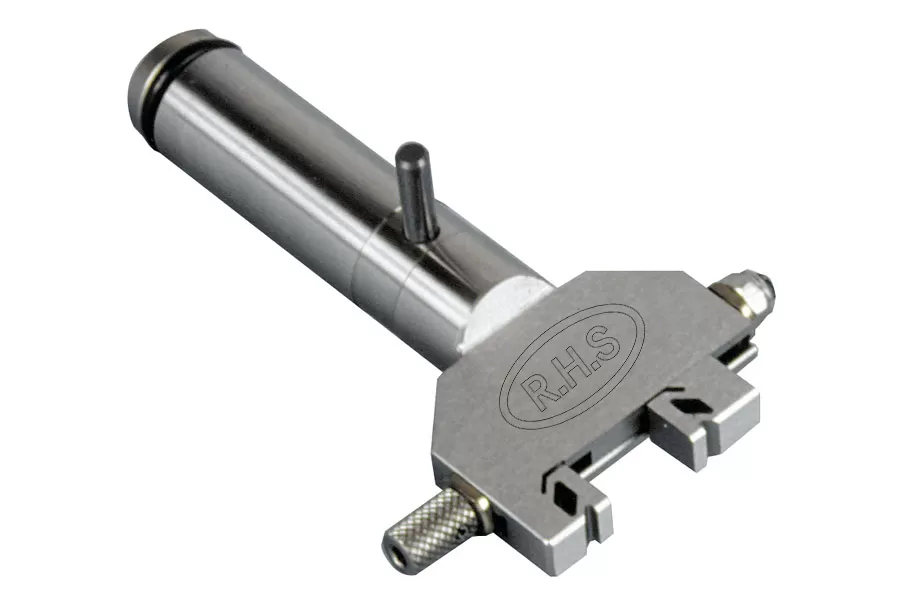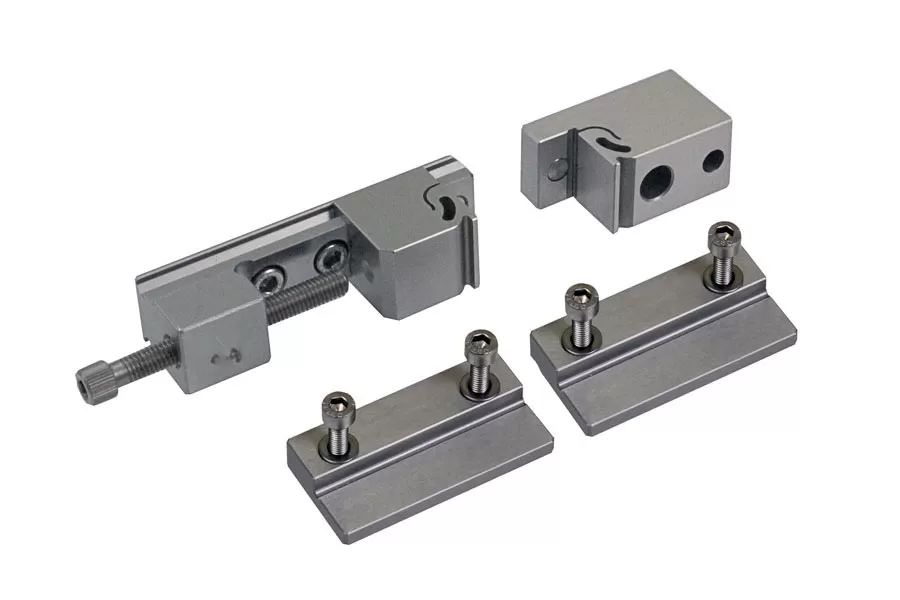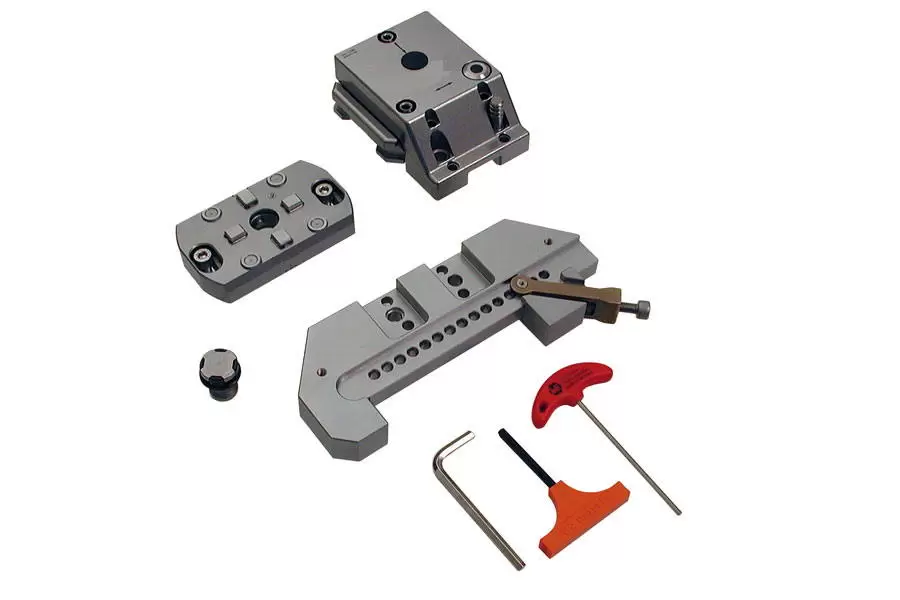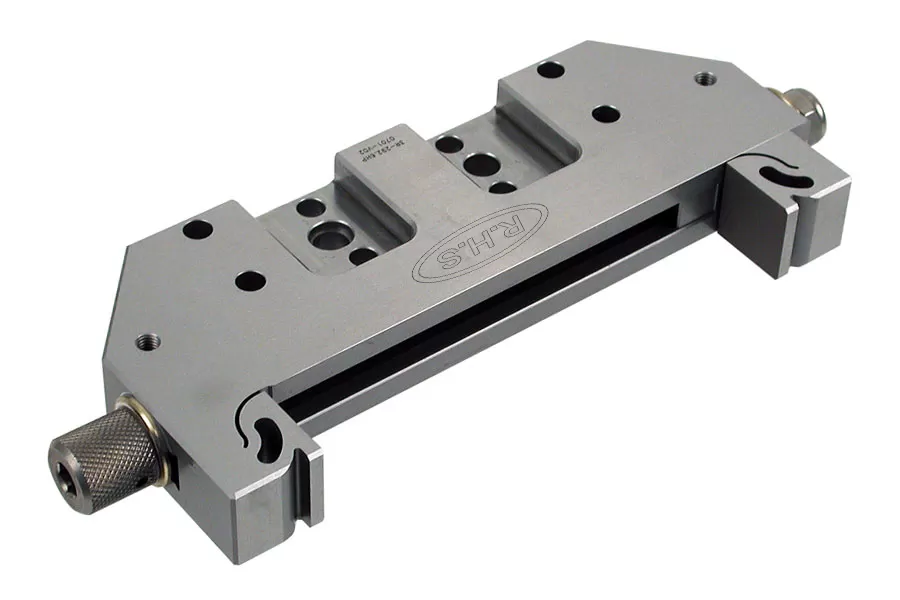 With Our Price Match Guarantee, You Can Be Confident That You're Getting The Product You Want At A Competitive Price! We Guarantee That We Will Beat Anyone's Price Online!
WHAT OUR CUSTOMERS SAY
we have some awesome customers