Erowa ITS Compatible
Erowa compatible EDM System at Rapid Holding Systems is Perfect to help you unlock the full potential of your EDM and Wire EDM machines with Erowa Tooling. Erowa EDM Tooling at Rapid Holding Systems makes it easier to increase productivity at a fraction of cost.
High Quality 100% Compatible Erowa Tooling. Erowa ITS compatible Chucks, Erowa electrode holders, spigots, Erowa palletization, Erowa plates, gauging devices, and Erowa self-centering vise like lang vise and 5th axis vise. Rapid Holding systems provide Erowa Tooling in North America and ship worldwide. Our online Erowa Collection at Rapid Holding Systems makes it easier for you to find the perfect fit for your EDM and Wire EDM needs. We provide you Perfect Erowa Parts and erowa clamping system at a fraction of cost.
Rapid Holding Systems version Erowa its 50 and Erowa wire edm tooling to enhance EDM efficiency. Erowa equivalent parts for Erowa MTS, Erowa UPC and Erowa ITS 50 to provide Erowa tooling systems. Download Erowa catalog from our website to see all Erowa system tooling.
Showing 1–20 of 280 results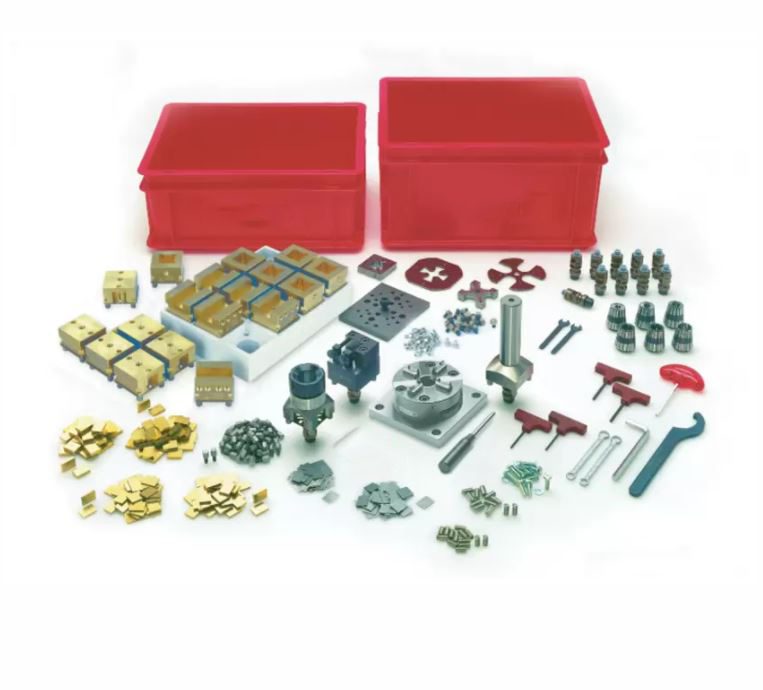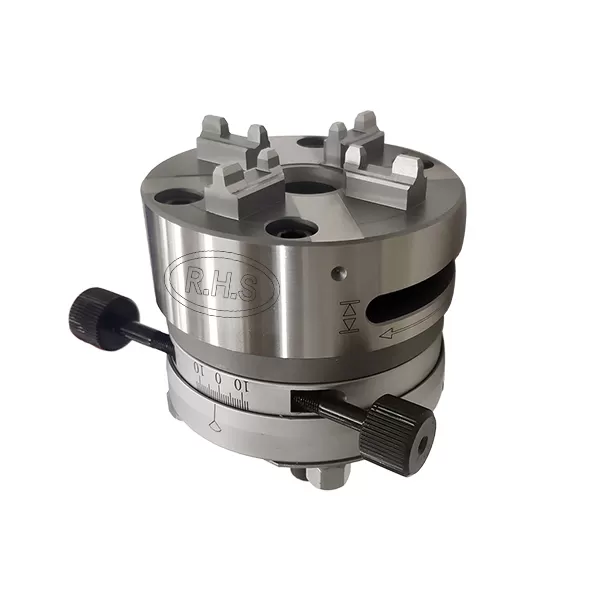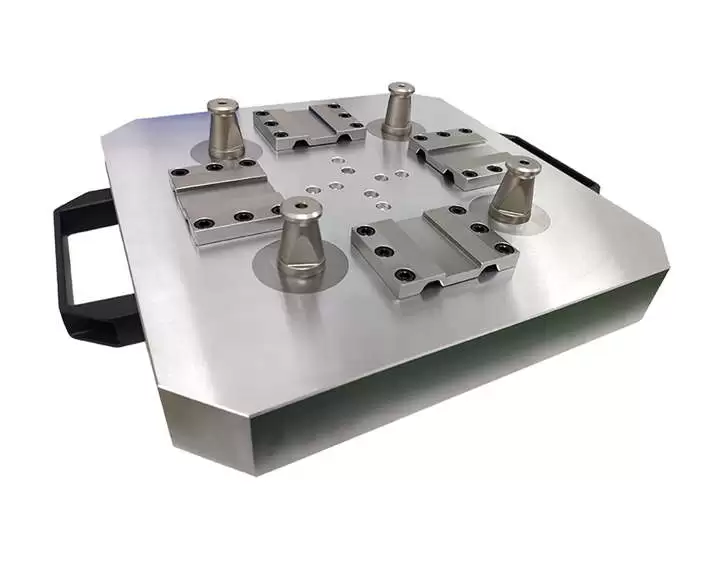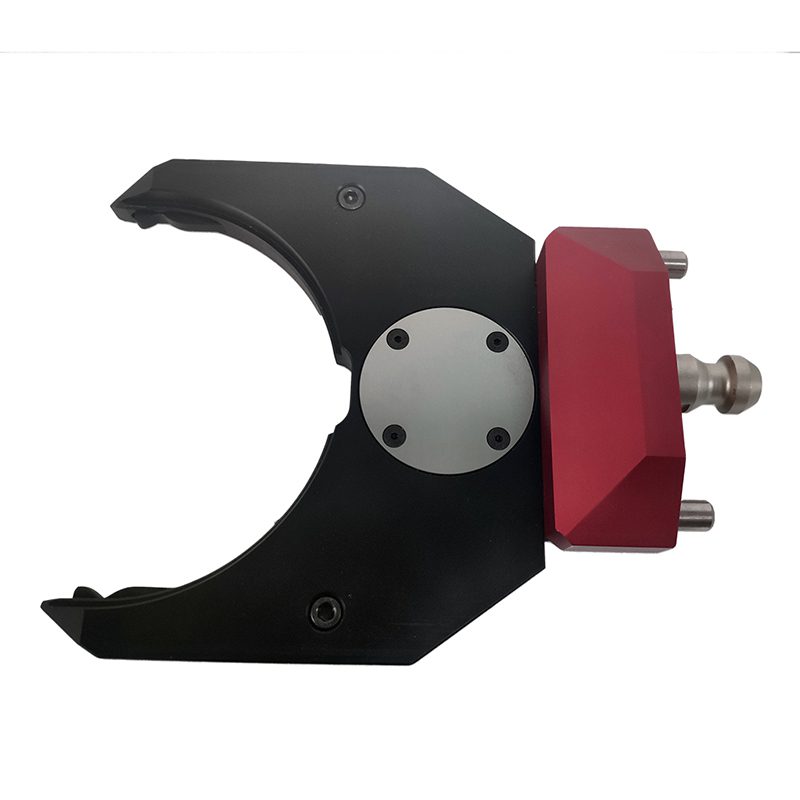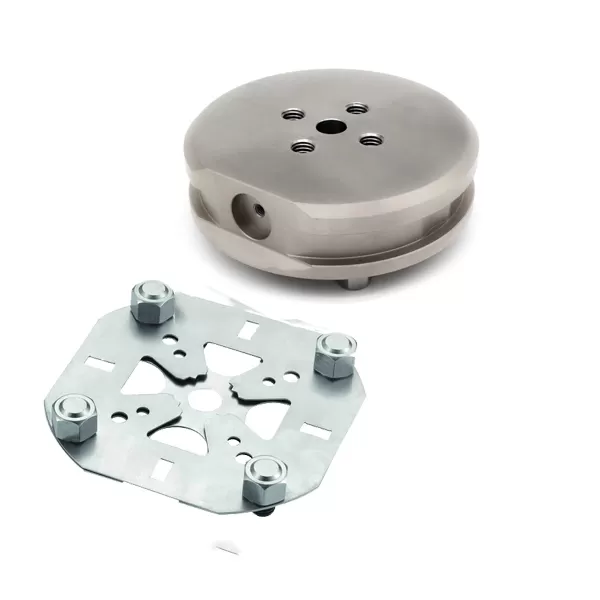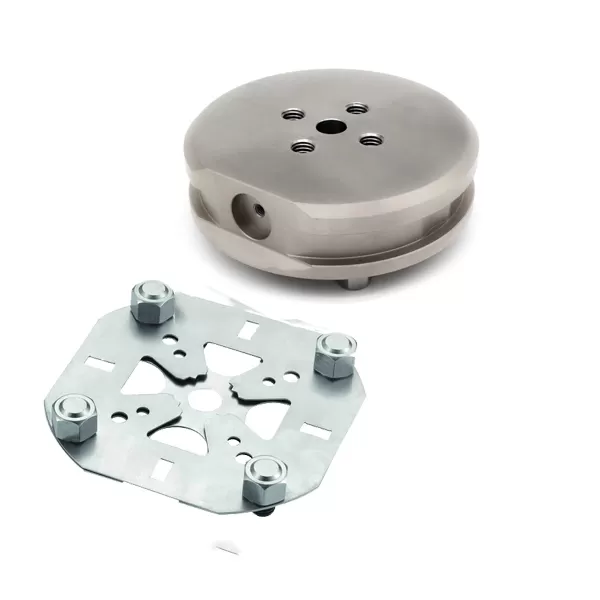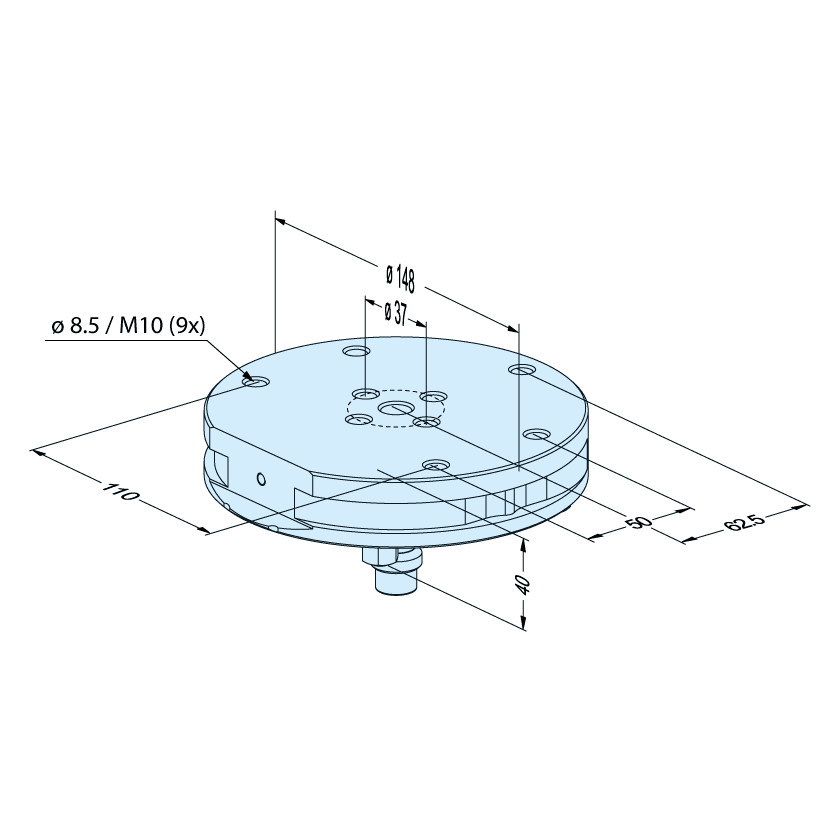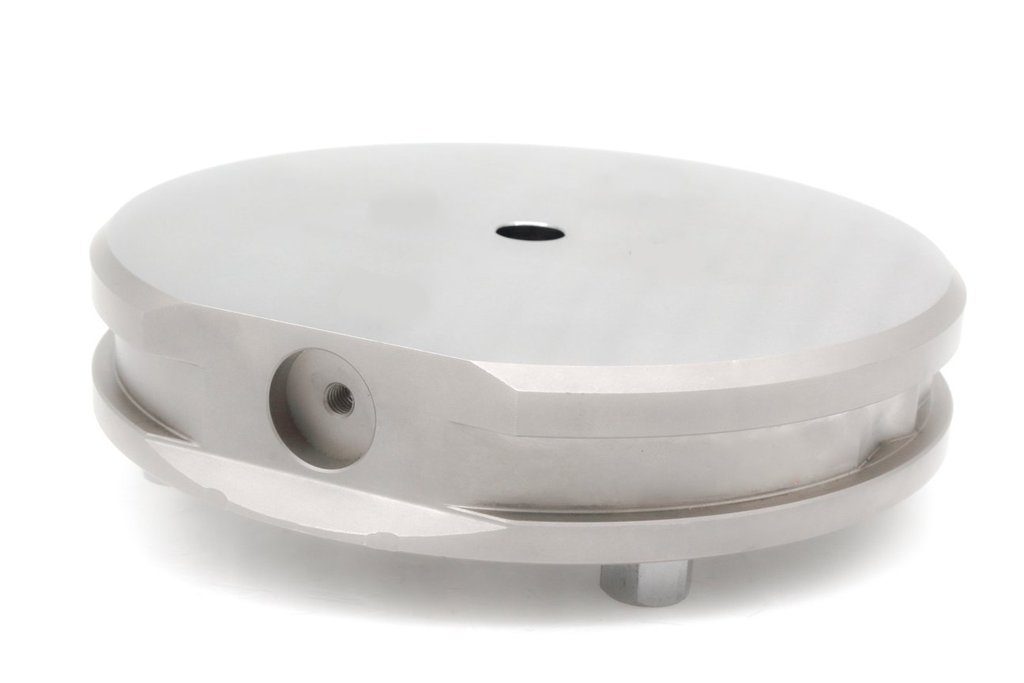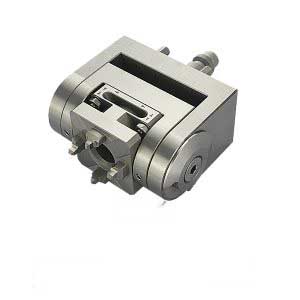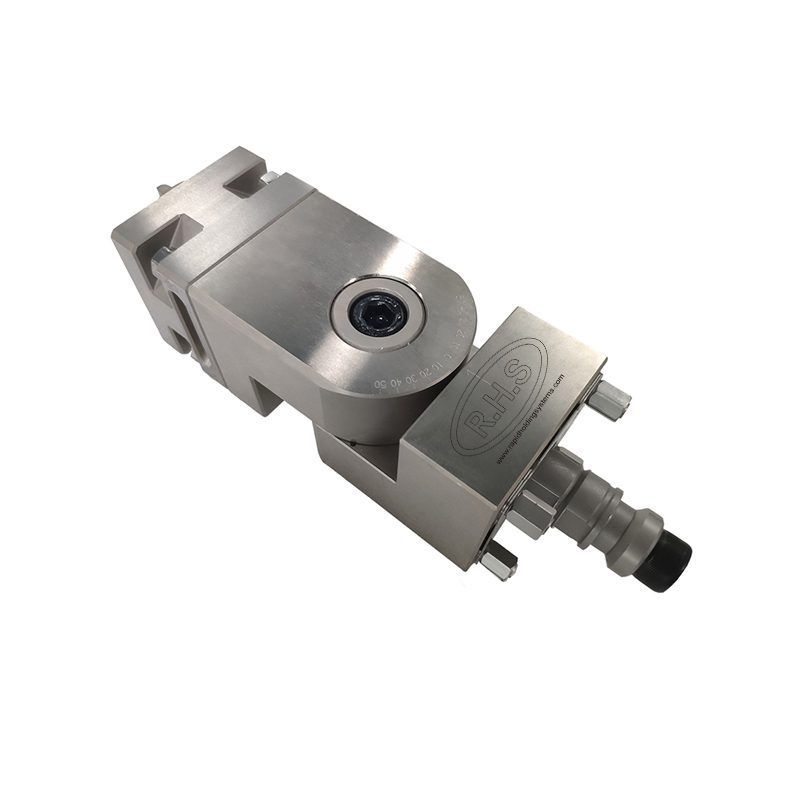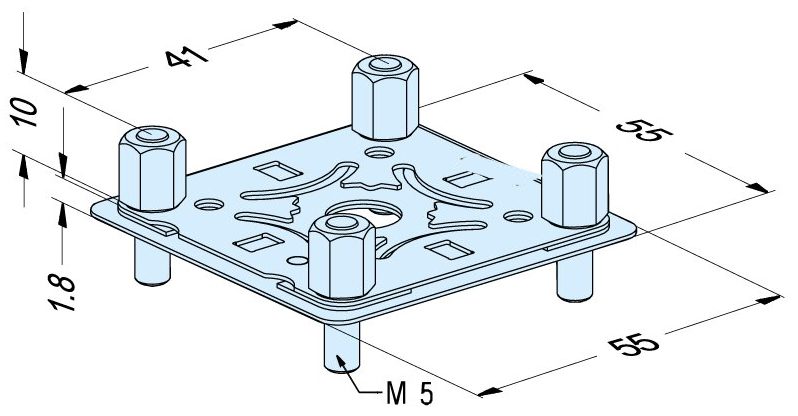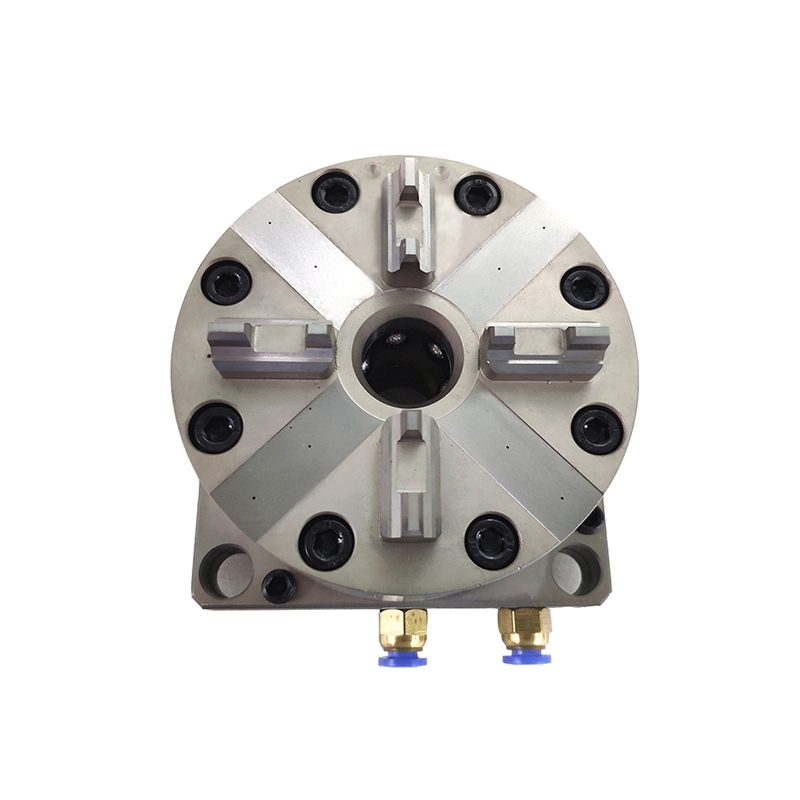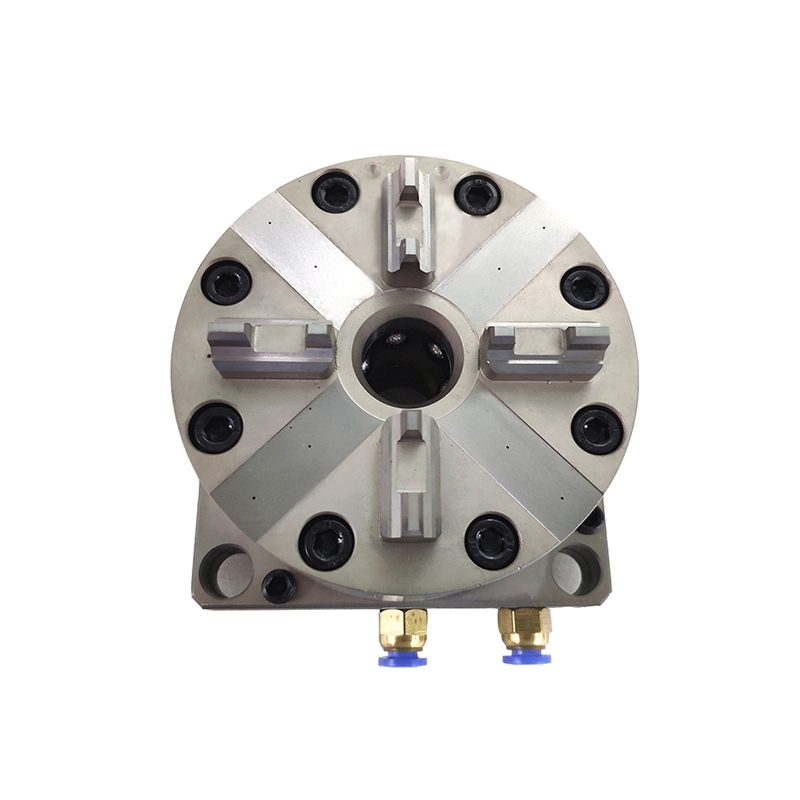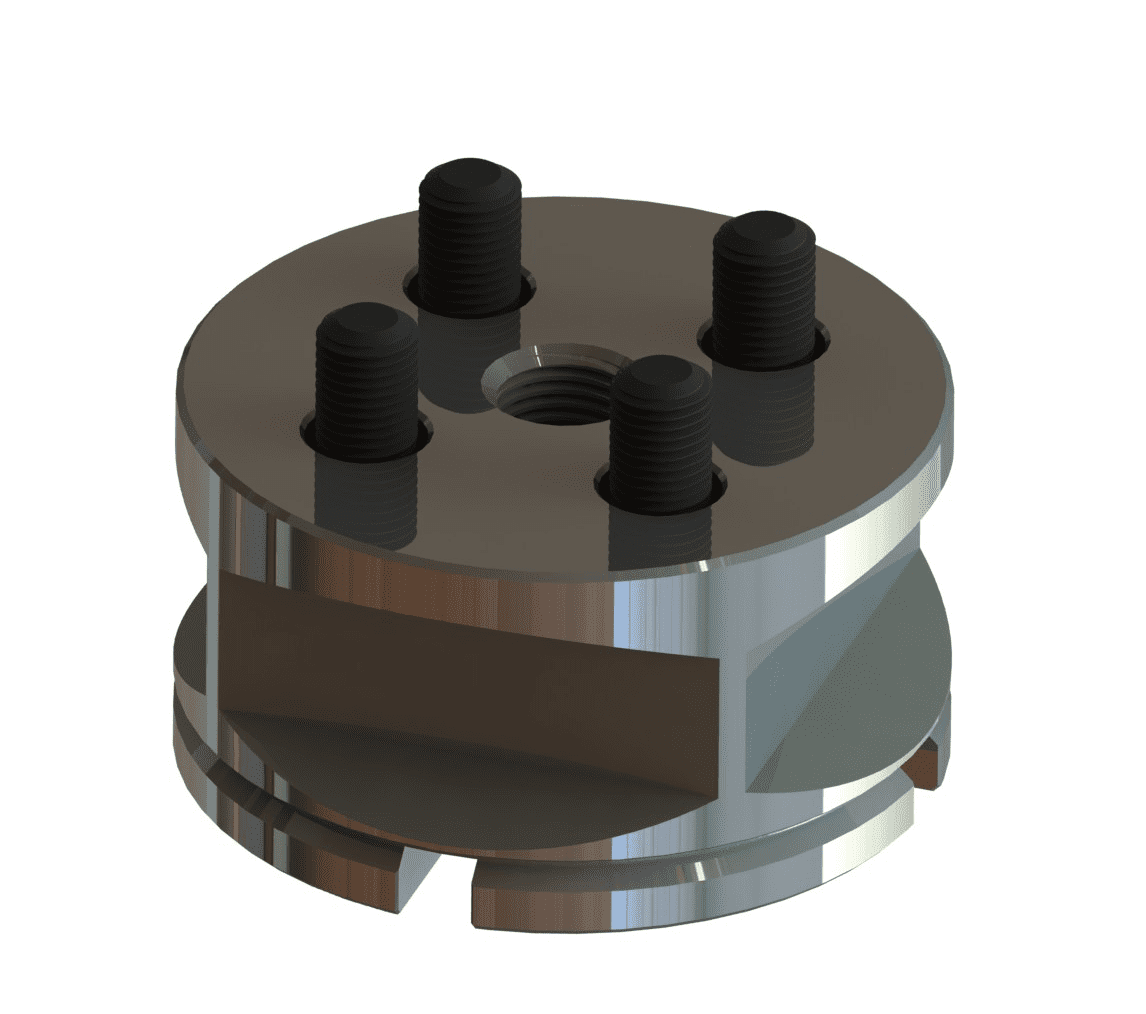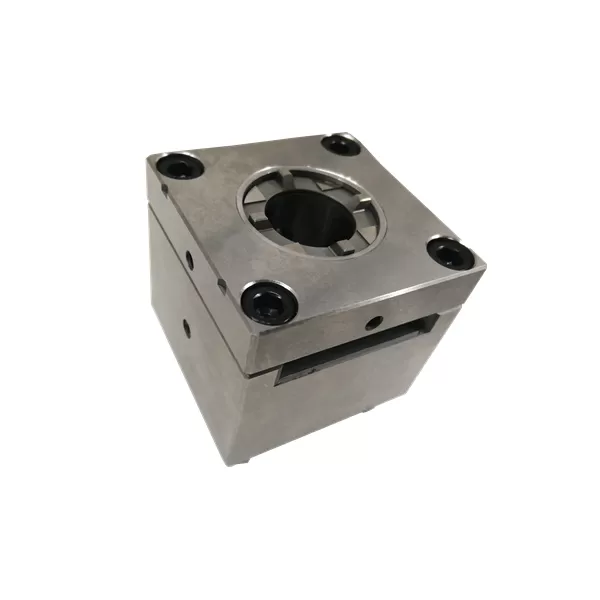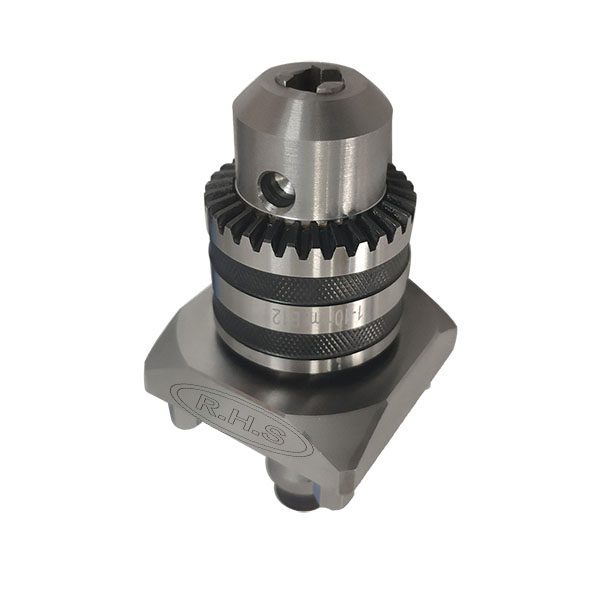 With Our Price Match Guarantee, You Can Be Confident That You're Getting The Product You Want At A Competitive Price! We Guarantee That We Will Beat Anyone's Price Online!
WHAT OUR CUSTOMERS SAY
we have some awesome customers