Erowa ITS Compatible
Rapid Holding Systems Erowa EDM Tooling and Fixtures to produce productivity at fraction of cost. We are lead Erowa compatible tooling supplier in USA. We manufacture EROWA equivalent parts for clamping systems and provide precision Erowa system compatible solutions.
Showing 1–12 of 151 results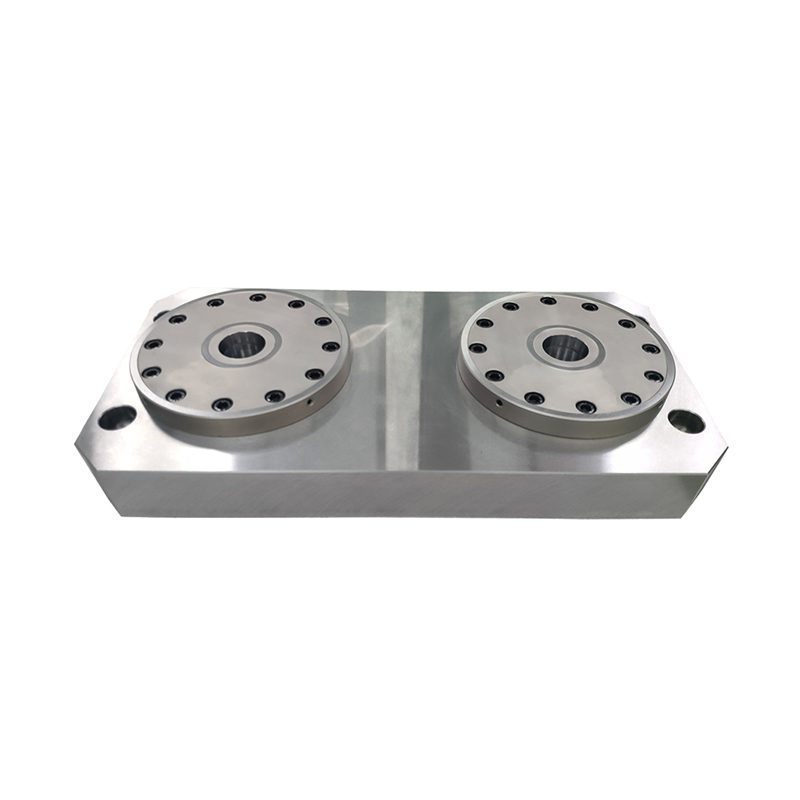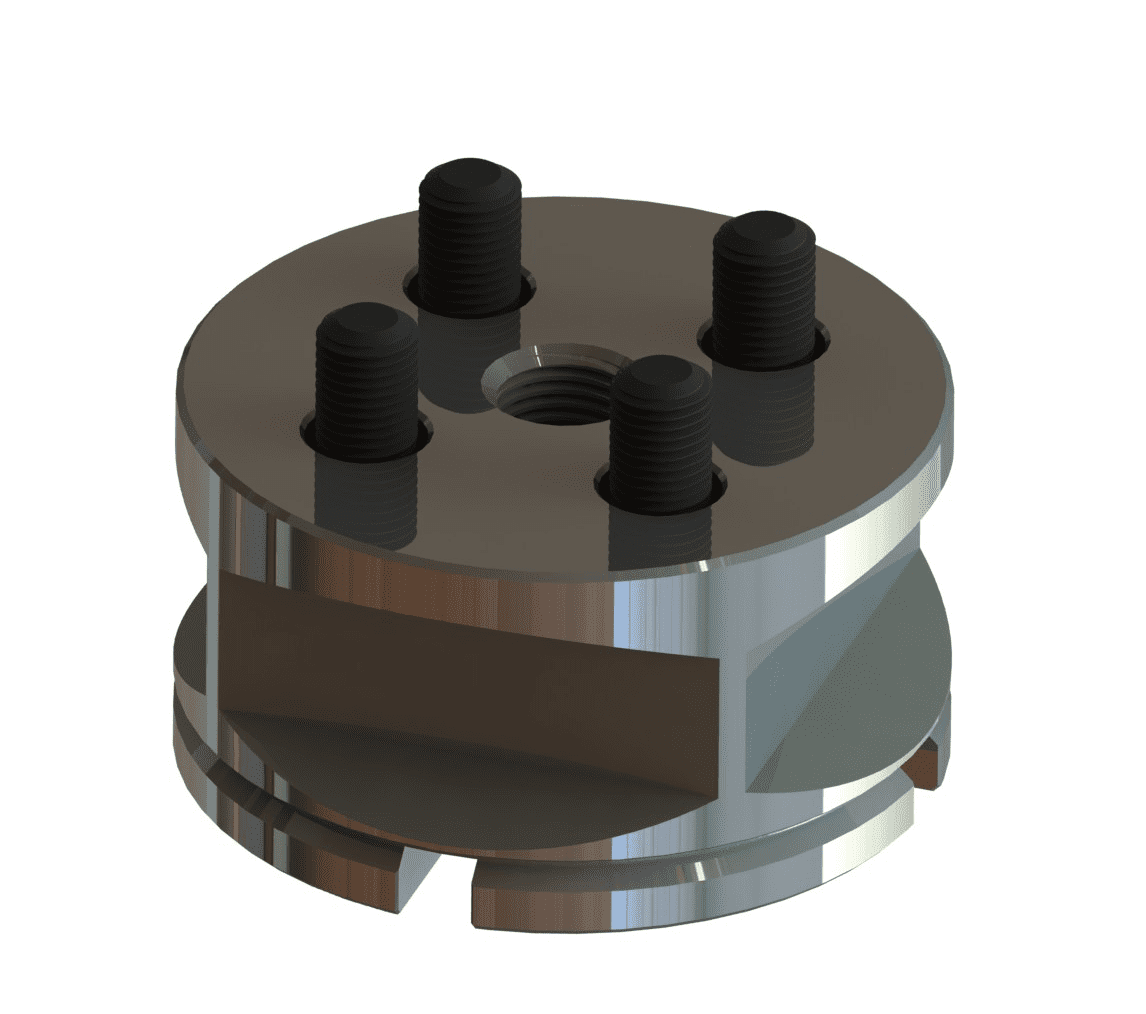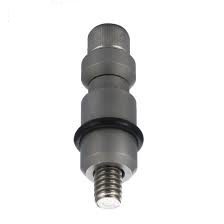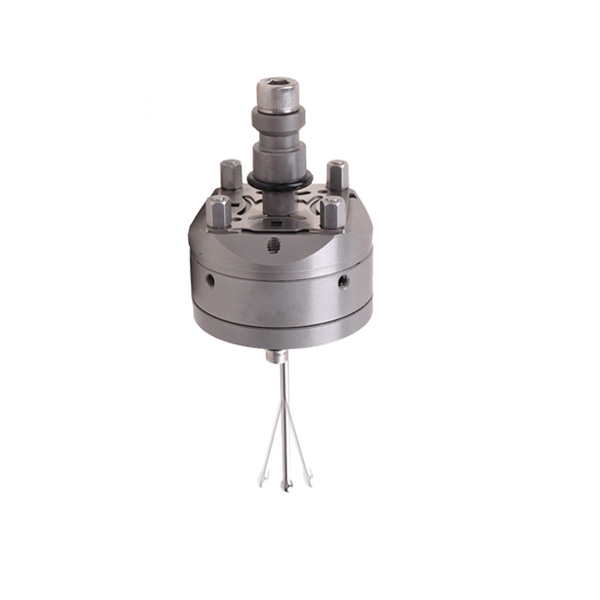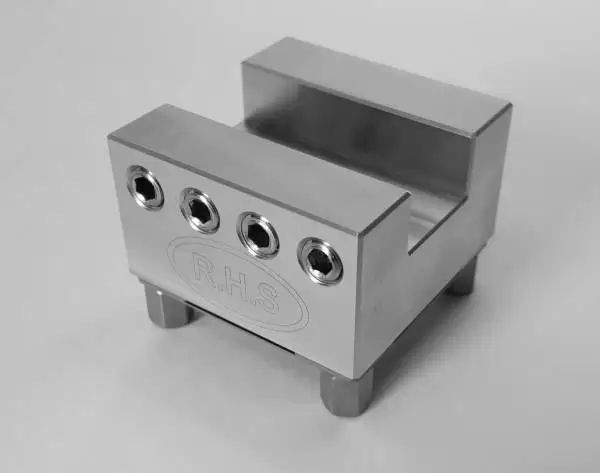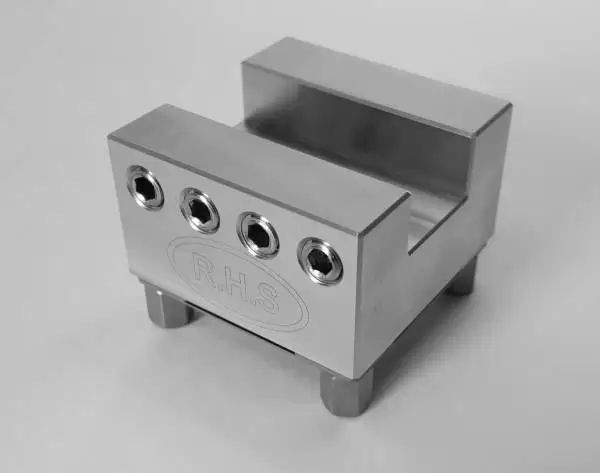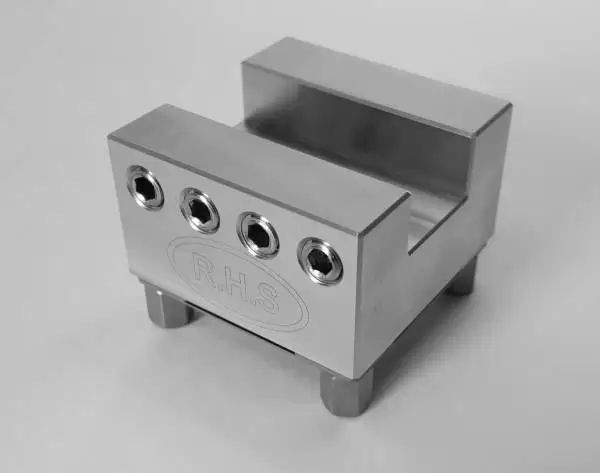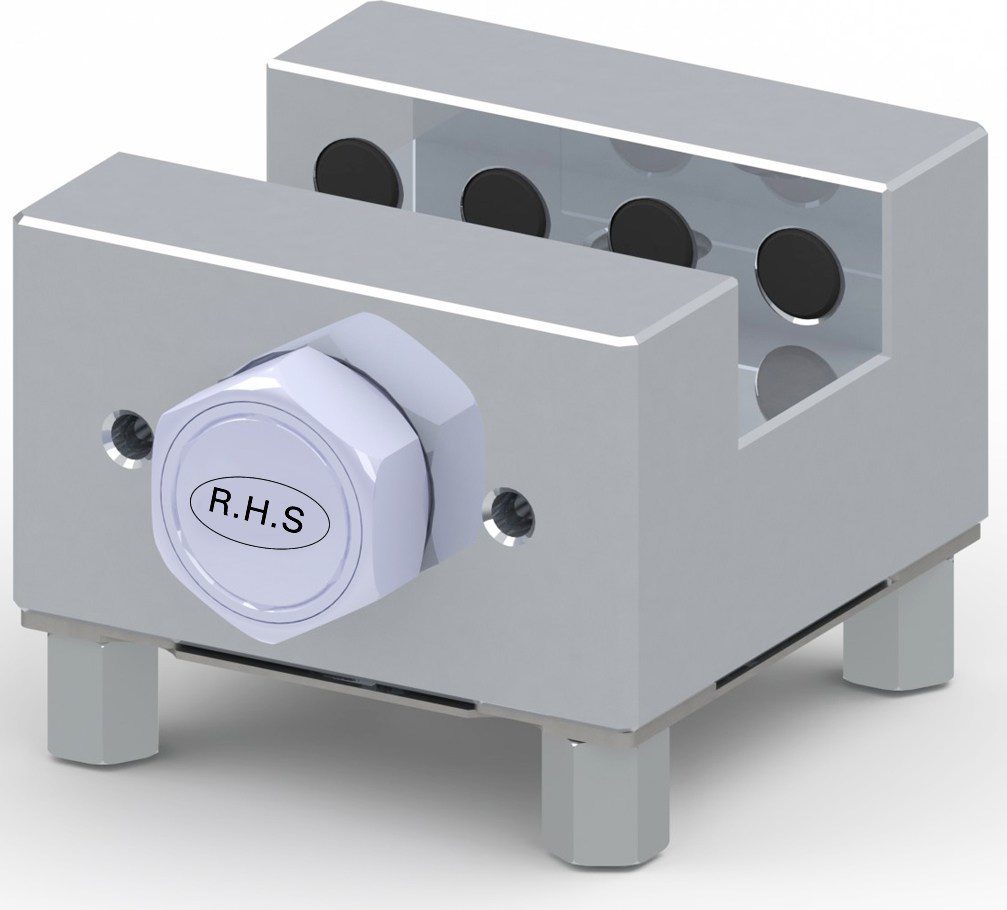 With Our Price Match Guarantee, You Can Be Confident That You're Getting The Product You Want At A Competitive Price! We Guarantee That We Will Beat Anyone's Price Online!
WHAT OUR CUSTOMERS SAY
we have some awesome customers